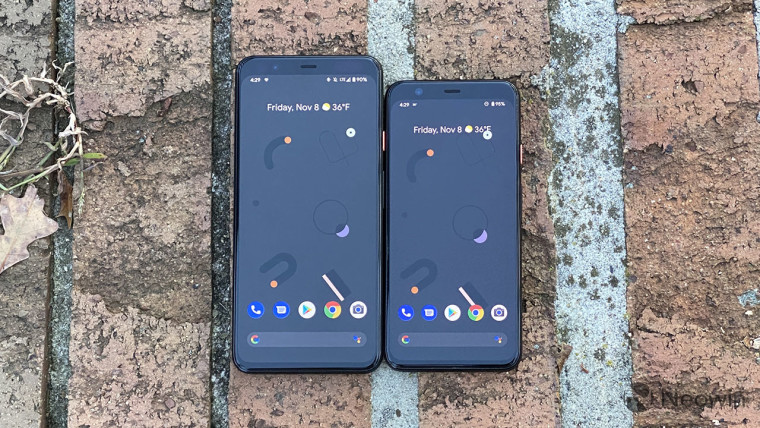 Google has started rolling out the February 2020 security patch for its Pixel devices. Apart from patching a bunch of security loopholes, the security patch also fixes a number of bugs found on the Pixel 4 and Pixel 4 XL.
You can find details of all the vulnerabilities patched in the February 2020 security update here. In total, the update patches 13 vulnerabilities ranging from moderate to high in severity. The most severe vulnerability could allow a remote hacker to execute arbitrary code through a crafted transmission.
As for bug fixes, the Feb. 2020 patch fixes the issue of some Pixel 4 and Pixel 4 XL units getting stuck in a bootloop, the Google Assistant UI crashing, and more. It also fixes the issue with the preview getting stuck while recording videos.
Below are all the changes as posted by Google over at its support forums:
The February 2020 security patch is available for the Pixel 3, Pixel 3a, and Pixel 4 family of devices. The update should be available for download on your device over the next few days. You can also manually download the update by going to Settings -> System -> Advanced -> System Update and checking for updates manually.