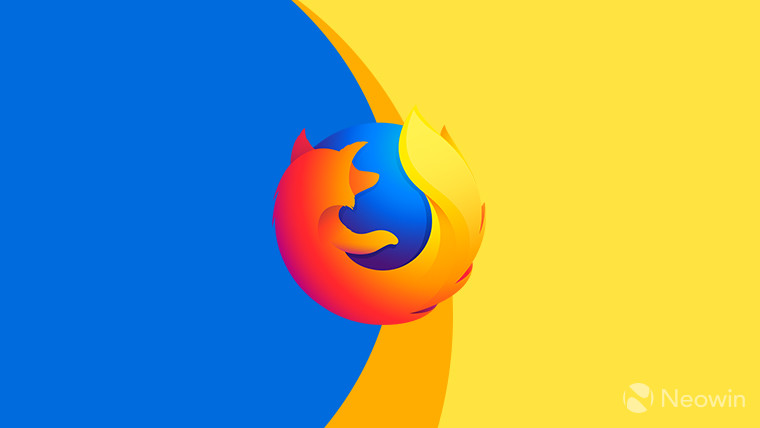 Tomorrow, Mozilla will be releasing Firefox 69 for users around the world, however, if you'd like to grab the update now, you're more than free to head over to Mozilla's FTP server and grab the appropriate installer for your system. Mozilla has not yet published the final release notes but we do have the release notes for the current beta build, giving us a good idea of what's new.
The biggest beneficiaries in this cycle are macOS users, Mozilla has done work to improve battery life on dual graphics card macOS systems. This was accomplished by making Firefox switch back to the power-efficient GPU for WebGL content. With this update, Finder on macOS will display download progress while files are downloading in Firefox.
The other two new features are available for just Windows. The first change sees Firefox give Windows hints to appropriately set content process priority levels. This will allow Windows to use more processing power on your active tabs, and less on your background tabs. The second new feature sees Firefox gain support for the Web Authentication HmacSecret extention via Windows Hello on systems running the Window 10 May 2019 update or newer.
The last major change pertains to Flash. The option to set Flash to "Always Active" has been removed; Firefox users will now always be asked for permission before Flash content is activated on a website.
Overall the update isn't very big so users are advised to wait until their browsers automatically update via the built-in updater. Those on Linux systems should wait until they receive the update via their package manager to avoid stability problems.