Windows 10 began hitting PCs in July. Whether you bought a new PC with it on, or you managed to update to the OS through Windows Update, chances are you've liked what Microsoft has done.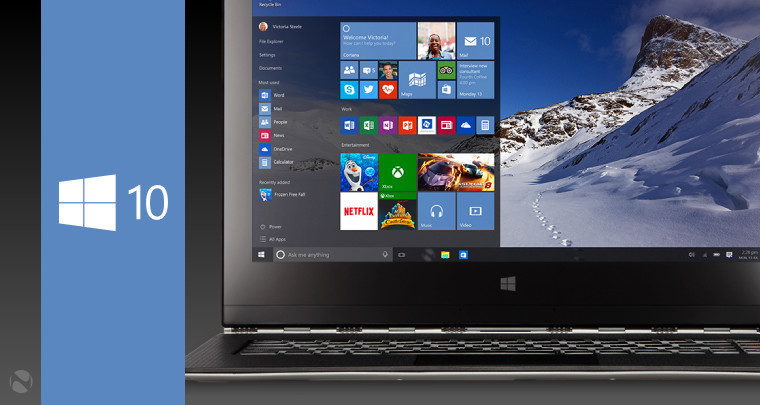 But what about the people that don't want to upgrade to Windows 10? Microsoft pushed KB3035583, a recommended update to Windows 7 and 8.1 clients which installs GWX, which itself allows the computer to be upgraded to Windows 10 (following some required, prerequisite checks). Microsoft actively updated and re-released this update no less than 9 times, since its original launch back in in April 2015.
Until recently users could decline the update, changing a few registry keys to suppress the upgrade prompts, a tactic actually advocated by the company itself. But Microsoft changed tactics with the December update of KB3035583 and just before Christmas, users who had not yet upgraded were given two options: "upgrade now" or "upgrade tonight".
In addition, it appears the latest version of KB3035583 modifies the registry keys back to default, and enables a background process that runs twice a day, which will restore the upgrade prompts. Additionally, anywhere up to 6GB worth of Windows 10 installation files will still download silently in the background.
So far, users who wish to suppress the prompts, and reclaim some control over their existing Windows installation, have been using GWX Control Panel. Josh Mayfield created the application and actively updates it, allowing users to suppress the upgrade prompts and reclaim disk space from the downloaded installation files.
Microsoft, however, is resolute, in pushing Windows 10 feverishly (possibly bordering on aggressive), playing to users' fear of security breaches and lack of application compatibility or stability with the newest apps and programs.
There are many reasons why users won't upgrade – legacy applications might break, happy with their current OS setup, or simply just don't want to. But staying on the your current OS might not be an option in the near future.
Let us know in the comments below if you've declined, and if you have, are you being now being hit with frequent upgrade prompts?