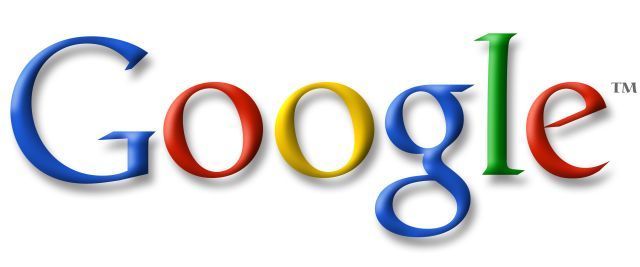 Google is about to be hit with a big antitrust investigation by the federal government that centers on its Internet ad division. According to a story at the Wall Street Journal, the Federal Trade Commission is preparing to launch a series of subpoenas against the Internet company. This will apparently just be the start of a "wide-ranging, formal antitrust investigation" that will have the FTC checking into whether Google is abusing its current position as one of the biggest Internet-based ad companies.
According to the story, the FTC, which is composed of five members, will send out the subpoenas to Google in a matter of days and other companies who have worked with Google may also be asked for information about their dealings with the company as well. The story says that the investigation will look into whether or not Google "unfairly channels users to its own growing network of services at the expense of rivals." So far, neither the FTC nor Google has commented on the story.
Google has already anticipated some kind of antitrust investigation from the federal government. Last month the company revealed in a filing with the US Securities and Exchange Commission that the Department of Justice was looking "into the use of Google advertising by certain advertisers". It added that it didn't know what the final outcome of that probe might be but it had "we accrued $500 million for the three month period ended March 31, 2011". That money might be used to pay the government a settlement fee if the investigation doesn't conclude in Google's favor.