American carriers AT&T, T-Mobile and Sprint have put up teaser pages for Samsung's next flagship smartphone showing off its curved screen.
Samsung will be hosting its annual Unpacked event on March 1 and it is expected to launch a duo of flagship smartphones, the Galaxy S6 and the Galaxy S6 Edge. The company has been busy making sure that everyone knows about its launch event by posting images as well as a video hinting at the device's features.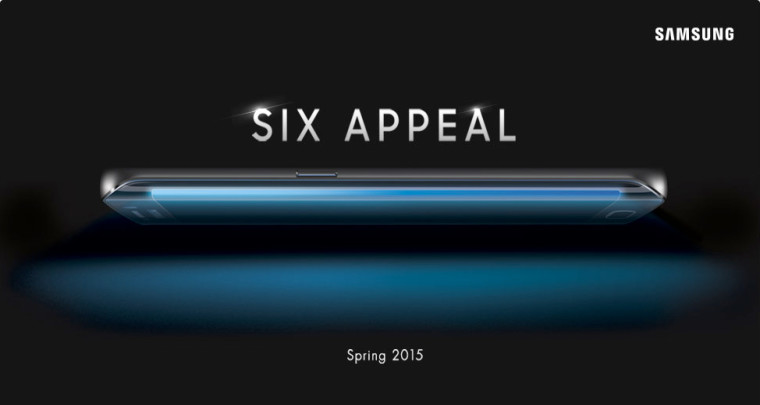 Now, AT&T, T-Mobile and Sprint have also set up landing pages for the upcoming Galaxy smartphone with an image showing the curved screen and the tag line "Six appeal" up top in the carriers' respective colours. Samsung is expected to bring the devices to the market soon after the launch, and it is quite possible that the carriers might start taking pre-orders from March 1 itself.
With just under 6 days left for the Unpacked event, we will not have to wait very long to find out about the devices but there will surely be more teasers leading up to the event. Samsung will be live streaming the launch here.