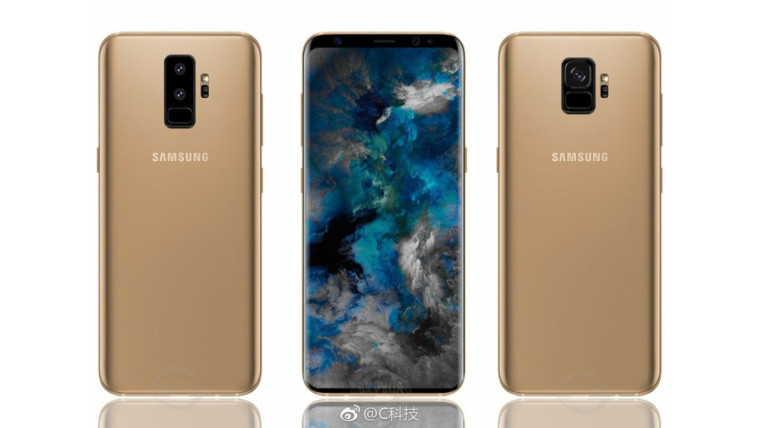 Just a few years ago, smartphone makers resolved to include higher and higher resolution cameras in their handsets. Users would brag about how their phones had 16- or 20-megapixel cameras, although that was mostly marketing, a number value that OEMs tried to attach to camera quality.
But now, companies have moved on from that, and it seems that today's measurement for camera quality is a larger aperture. Back in August, LG announced that the V30 would have the first f/1.6 aperture, but according to a new report from our friends at VTECH, Samsung's Galaxy S9 will be f/1.5.
The Galaxy S9 will be single-lens, reserving dual-lens technology for the Galaxy S9 Plus. The secondary camera on that phone will be f/2.4, according to a report.
But that's not even the most interesting bit, because these phones will apparently have an adjustable aperture. This would be a first in a smartphone. Indeed, many companies have promised controls in their phones that are on par with a DSLR, but that's never been accurate. An adjustable aperture would be another step toward that.
A larger aperture allows more light to enter the sensor, so it should provide better images in low light conditions. The ability to adjust the aperture should allow you to add different effects to your images, such as a more natural bokeh than the fake one that comes from dual-lens configurations.
According to some reports, the Galaxy S9 will make an appearance at CES.