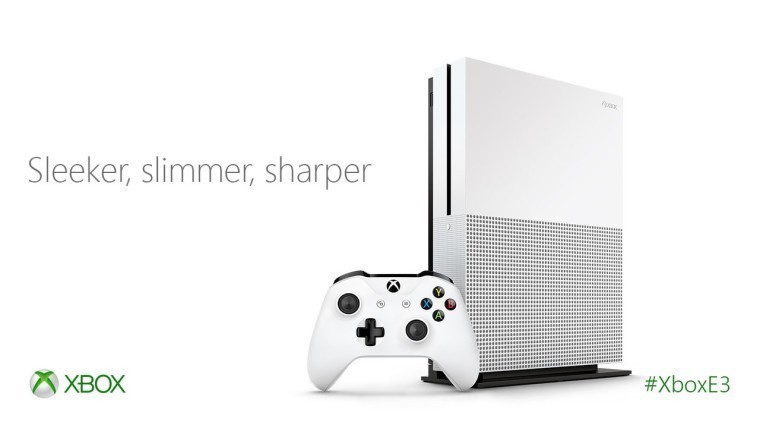 Just over a month ago, Microsoft's newest console, the Xbox One S officially went on sale to the public, with the 1 TB version priced at $399, and the 500 GB version at $299. The console has support for High Dynamic Range (HDR) and Ultra HD/4K video, consolidating everything in a package smaller than the original Xbox One.
For those who are interested in getting their hands on the new console, and if you're looking for a great TV to go with it, Best Buy has an offer that might be right up your alley. Best Buy is bundling the 500 GB version of the Xbox One S together with a 55-inch LG 4K television, all for $799.98.
The LG TV's regular price is $799.99 (though it is currently on sale at $699.99), and the two items purchased together would normally cost $1099.98. However, with the bundle, you can save $300, practically making the Xbox One S free. Microsoft's console includes a wireless controller, Halo 5: Guardians game on disc, and a digital download of Halo: The Master Chief Collection.
You can take advantage of this sweet deal at Best Buy, which is available until this Saturday, September 10th. Hit the source link below to know more.
Source: Best Buy via Windows Central