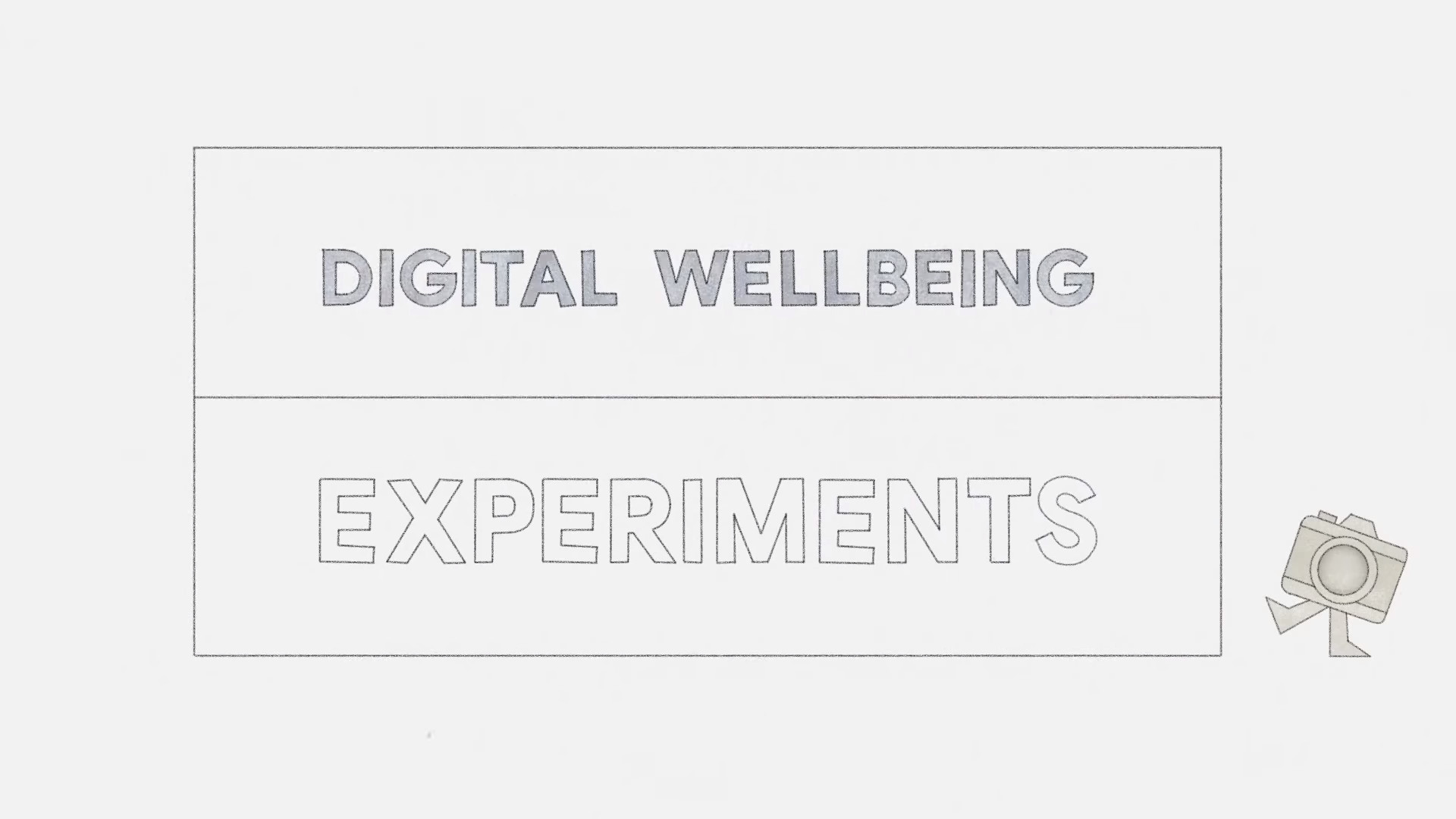 For the last couple of years, Google has been addressing phone addiction concerns via initiatives like Digital Wellbeing. Since then, the feature has seen numerous additions and tweaks. Most recently, we've seen additions like a Focus mode, a thirty-minute pause to Wind Down, and the launch of a standalone initiative dubbed Digital Wellbeing Experiments.
Today, Google has taken yet another step in curbing phone addiction by releasing a trio of apps meant to address the issue directly. The three apps are as follows:
First up, Envelope, supported only on the Pixel 3a currently, transforms one's phone into a device that is capable of doing the bare essentials. The implementation is certainly interesting; you basically print out an envelope and insert your Pixel 3a inside it. Leaving the fingerprint reader and the main camera uncovered, the enveloped phone will allow you to make calls, check the time, and snap some photos and videos, all with some caveats. It sounds weird, but here's a video demonstration of the application:
Then we have Activity Bubbles. This app strives to present a visual representation of your phone usage through bubbles that grow larger as your phone usage increases. Screen Stopwatch does something similar, but instead, it displays the time you've used your phone. From the moment you unlock the phone, the app begins to count the time and like Activity Bubbles, it displays it via a live wallpaper on your home screen.
| Activity Bubbles | Screen Stopwatch |
| --- | --- |
| | |
All three applications are under the umbrella of Digital Wellbeing Experiments and you can grab them for free on the Play Store (links above). However, as stated before, Envelope is Pixel 3a exclusive right now.