Back in March, it was reported that Google was working on some kind of Chromecast alternative that would run Android TV and come with a remote. Now, xda-developers has images of the product and more. As you can see, it looks a bit like a Chromecast dongle, but with a more modern, oblong design.
It also comes with a remote control, something that Google has been against in previous generations. The whole idea behind the Chromecast was to allow users to control their media from their phone. It allowed you to start a video on your phone, cast it to your TV, and then the Chromecast hosted the stream, so you could actually turn your phone off and it would still play.
This is more like a set-top box that's running full Android TV. In fact, more images have shown up that show the UI of the OS.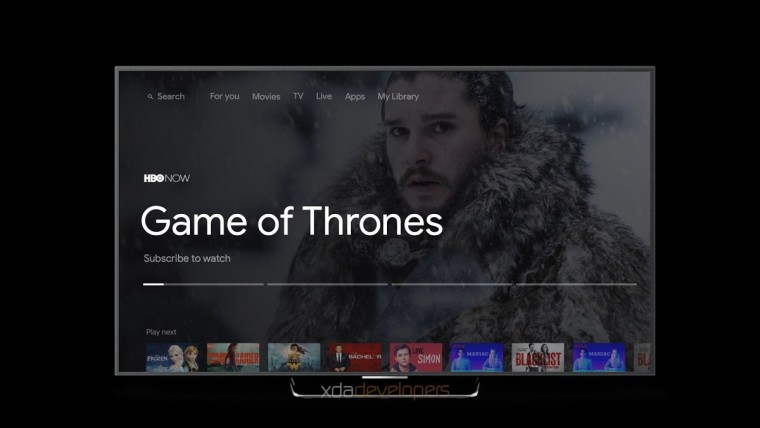 As for when this new device, codenamed Sabrina, will launch, that's anyone's guess at this point. Presumably, it was supposed to launch alongside the new Pixel 4a, although that's been delayed until July. The Android 11 beta launch event was postponed as well, after the beta version of the OS was already delayed.