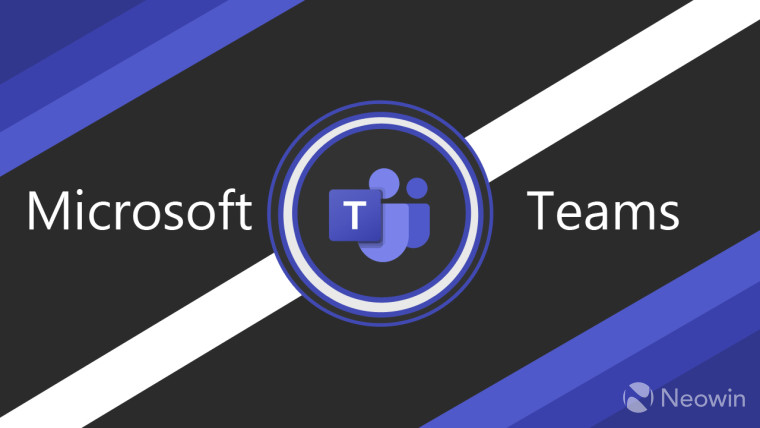 Earlier this week, Microsoft released another Windows 11 build to Windows Insiders in the Dev Preview ring. The new build brought improvements to the UI as well as the new Microsoft Teams integration. Microsoft announced the Teams integration at the Windows 11 launch event last month. With the feature now rolling out to Windows Insiders, we decided to take a closer look at the new Teams integration for Windows 11.
First time setup
After you install the new Windows 11 build, you will see a Teams icon on the taskbar. Clicking on the option will open Team for the first-time setup. The setup is pretty simple.
Microsoft allows you to use your regular MSA account for personal use. You can also use your work or school account if you have one and want it easily accessible.
Once you select the account, Microsoft will ask you to verify ownership (if you have two-factor authentication) as well as add a phone number. This will add as a secondary username and also allow others to find you on Teams.
Lastly, Microsoft will confirm the settings and ask you if you want to use your existing Outlook or Skype contact list to find people on Microsoft Teams. One thing to note here is that if you have used Windows Phone in the past or you use Outlook to sync your contacts then you will see your address book on Teams (provided you selected the sync Outlook contact list on the last step).
Using the app
The experience is same more or less. However, with a personal Teams account, users can now use it as way to stay connected to their loved ones. Moreover, you can now enter an email address to send a Teams message to them.
This works in two parts: if the person already uses Teams, they will get a general chat notification. However, if the person you are messaging does not use Teams, they will get an email inviting them to join Teams and continue the chat.
One thing that I personally believe can enhance the Teams experience is the support for SMS. While you can message people using phone numbers, they have to be in your contacts. Unfortunately, you can't directly start a conversation with someone if they are not in your contacts. This is something that Microsoft can add in the future to allow users to start conversations by just entering the phone number of the person they want to talk to and if the person is not on Teams, they will get an invite to join the app.
However, there is one way to invite others to a text chain and that is via the 'invite using link' option. As the name suggests, the option generates a custom link that can be shared with others to allow them to join a conversation.
Lastly, Microsoft is also expected to merge the Meet Now feature into Teams in the feature. It will further enhance the user experience by allowing users to make audio and video calls using Microsoft Teams. Currently, the feature exists just as a placeholder button, but the company is expected to add it before Windows 11 is shipped as an update to existing Windows users.
Do you plan to use Microsoft Teams on Windows 11? Let us know your thoughts below.
For more information on Windows 11, you can check out our article on minimum system requirements as well as the list of CPUs that support Windows 11. Apart from the general requirements, Microsoft has also listed out specific feature requirements for Windows 11 including webcams, Bluetooth and Precision Touchpad on all upcoming laptops. Last month, Microsoft also updated the PC Health Check app to show why a device is not ineligible to receive the Windows 11 update. However, the company will allow some manufacturers to bypass the TPM 2.0 requirement and it is also allowing Windows Insiders with unsupported hardware to test Windows 11 Insider Builds. Several manufacturers have published a list of hardware that will be compatible with Windows 11.
If you are still out of the loop, then you can check out hands-on video. If you want to get in-depth information about Windows 11 then you can check out our article covering all the new features and changes.