This week, Instagram unveiled three new filters and the ability to hashtag images with emoji. Yet, after some exploration, it looks as though Instagram has purposely omitted one emoji due to its known phallic affiliation.
Emoji symbols have become a large part of how we communicate when it comes to text-based interactions. Although originating in Japan, the popularity of emoji increased when it was included as a standard keyboard feature in Apple's iOS in 2011. Naturally, symbols have the ability to be interpreted in different ways and as such, some innocent emoji symbols now carry perverse double meanings. While the elegant eggplant seems fairly standard next to its other food brethren, it has also been known, at times, to represent the phallus.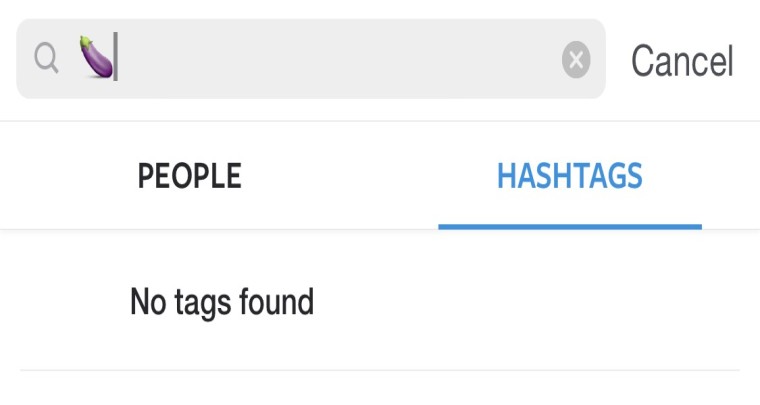 Due to the perverse association, BuzzFeed has been able to confirm with Instagram that the eggplant emoji has indeed been banned. Instagram omitted the emoji because "it consistently is used for content that violates their community guidelines". While numerous eggplant hashtags are no doubt being used, searching in Instagram will currently yield no results. Naturally, all this could be subject to change in a future update to the app.
Source: BuzzFeed via Business Insider | Top image via Forbes