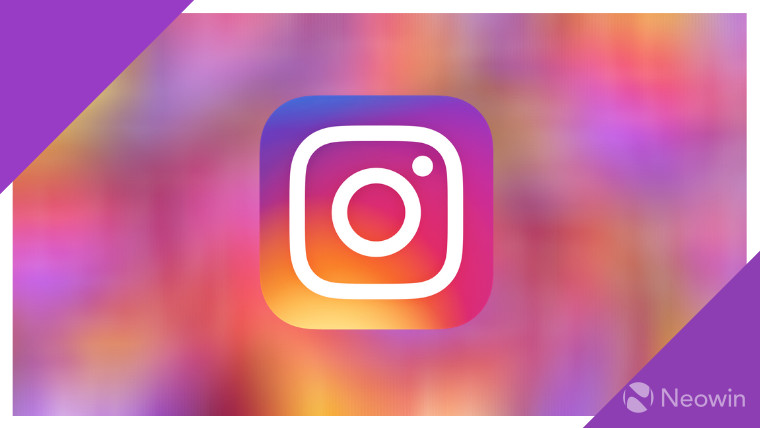 Instagram users in a few countries can now set their preferred pronouns on the platform, according to the product's Twitter feed. Any pronouns that you pick will appear next to your name and can be shown to all users or just followers if you want to maintain privacy on the matter. Instagram did not say which countries the feature is available in but it is live in the United Kingdom.
Users can select up to four pronouns to add to their account and can only pick them from a pre-defined list that Instagram has come up with. If you prefer very obscure pronouns they may not be available but many of the more popular ones are. Some of the pronouns that users can pick include: his, he, him, she, her, hers, hir, e, ey, em, eir, they, them, theirs, thon, thons, per, pers, fae, faer, ze, zir, zie, xe, xem, xyr, co, cos, ve, ver, vis, vi, vir, ne, nir, nirs, nee, ner, ners, mer, and mers.
Instagram says that while the feature is only available in a few countries right now, it does plan to roll it out to more in the future. It's unclear if the feature is only available for those who speak English right now or whether pronouns in other languages are available too.
Over the last several years, more and more people have been declaring which pronouns they use in their social media bios to avoid any confusion. Instagram is one of the first platforms to build a multitude of pronouns directly into its profile pages.