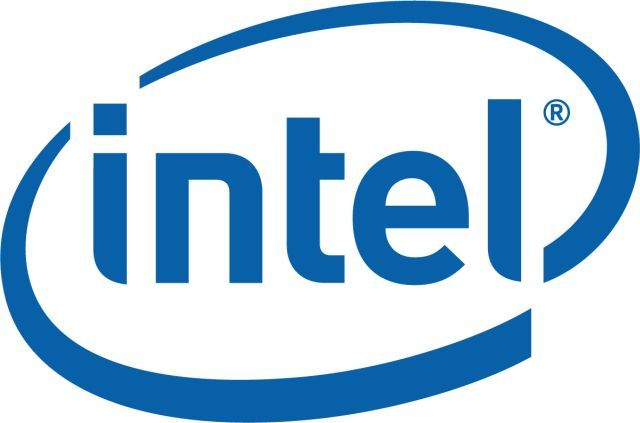 Intel has made a special financial news announcement and its not good for the processor maker or for the entire PC industry. The company's press release says it is now lowering its previously predicted revenue numbers for the company's third quarter and its entire year.
Intel's announcement states that for the third quarter, which ends on September 30th, the company will have revenues of "$13.2 billion, plus or minus $300 million". Previously, Intel said it had expected revenue of between $13.8 billion to $14.8 billion.
What happened? Intel says:
Relative to the prior forecast, the company is seeing customers reducing inventory in the supply chain versus the normal growth in third-quarter inventory; softness in the enterprise PC market segment; and slowing emerging market demand.
What does that mean? Basically, Intel's customers have yet to get rid of the processors they already have available on hand, due most likely to slow PC sales, and as such have not bought a lot of new chips from Intel. That likely means that customers are currently waiting for Windows 8 to come out before buying new PCs.
The big question: With Windows 8 due for its commercial release on October 26th, will enough people buy new PCs to help Intel in the final quarter of the year?
Source: Intel press release | Image via Intel