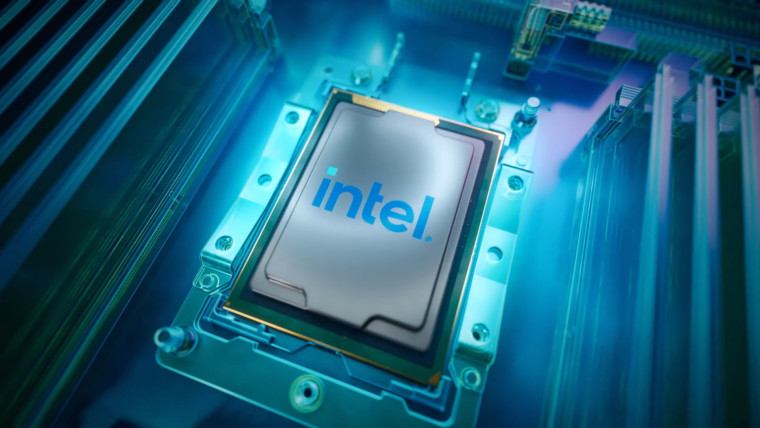 Intel is getting ready to launch not one but two new versions of its high-powered and successful Xeon server processors during 2024. This week, the company revealed some of its future Xeon plans at the Hot Chips conference.
In a press release, Intel says technical details about those upcoming Xeon processors were shown during two sessions at the Hot Chips event. Those CPUs will use the new modular system-on-chips (SoCs) for its platform. The Xeon processors with E-cores, which go by the code name Sierra Forest, will be released first. Intel says those specific chips will be "enhanced to deliver density-optimized compute in the most power-efficient manner."
The Sierra Forest Xeon chips will include these features:
2.5x better rack density and 2.4x higher performance per watt1.
Support for 1S and 2S servers, with up to 144c per CPU and TDP as low as 200W.
Modern instruction set with robust security, virtualization and AVX with AI extensions.
Foundational memory RAS features such as machine check, data cache ECC standard in all Xeon CPUs.
The second Xeon processors launching in 2024 are the P-cores, which have the Granite Rapids code name. They have been designed for "the lowest total cost of ownership (TCO) for high-core performance-sensitive workloads and general-purpose compute workloads."
The Granite Rapids Xeon chips will have these specific features:
2-3x better performance for mixed AI workloads3.
Enhanced Intel AMX with support for new FP16 instructions.
Higher memory bandwidth, core count, cache for compute intensive workloads.
Socket scalability from one socket to eight sockets.
The Intel Xeon E-core Sierra Forest cups are currently scheduled to start shipping in the first half of 2024. The Xeon P-Core Granite Rapids chips don't have a specific time frame for release, but Intel says they will be available "shortly" after the launch of the Sierra Forest chips.
Intel also confirmed this week that its previously announced 5th Gen Xeon processors (code-named Emerald Rapids) will launch in the fourth quarter of 2023.