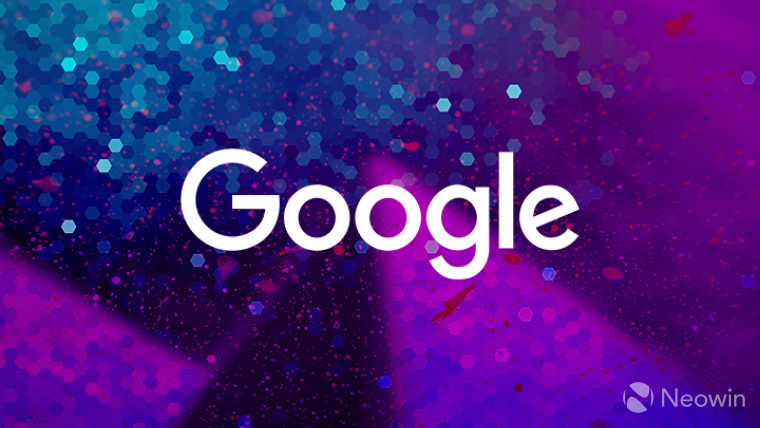 Google started putting its own custom Tensor processors in its Pixel 6 phones in 2021. Now, it appears the company is going to do the same for its data server hardware. A new report from The Information (via TechRadar) states that Google is looking to put custom designed server processors in place by sometime in 2025.
The new chips are being designed as a response to Amazon's decision in 2018 to put its own Graviton processors in its AWS server hardware. The story claims, via unnamed sources, that Google is actually working on two server chip designs. One has the code name Cypress and has been designed completely in-house by Google Israel. The other chip, based on a design from Marvell Technology, has the code name Maple.
The article adds that the Cypress chip is considered the "Plan A" processor by Google, with the Maple chip as the "Plan B" processor. Both will use Arm-based 5nm chips but aside from that, there's no more info on the specs of these two custom chips. If Google does move ahead with its custom data server processor plans, that could be a bit problem for sales of Intel's Xeon chips or AMD's Epyc processors.
Source: The Information via TechRadar