Microsoft's plan of keeping almost all its Age of Empires games updated seems to be working quite well. Other than the first entry, Age of Empires II, III, and IV, are moving along with fresh content. Today, it is fans of Age of Empires III that have reasons to get excited, as a brand-new expansion was just announced for its Definitive Edition.
Titled Knights of the Mediterranean, this upcoming pack is injecting a lot of new content to the classic real-time strategy game. It has two new civilizations, nine minor civilizations, a new game mode, historical maps, and more.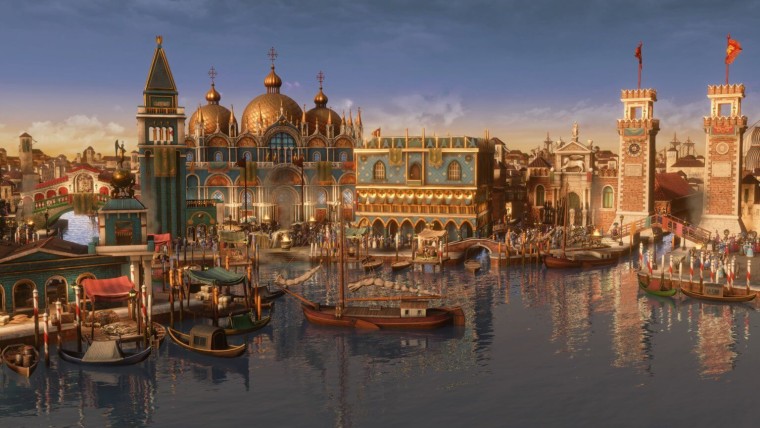 The Italians and the Maltese are the two new civilizations in the DLC, both with unique playstyles and quirks for players to dive into. The new Tycoon mode included in the pack is all about flexing economic superiority, where players will be peacefully going after macro challenges instead of fighting.
There are eight new maps with random generation and unique objectives incoming too, and they are all based on regions where historical European conflicts have happened. The developer has also implemented a handy diplomacy screen, allowing players to temporarily team up and work together with others, perhaps after some trade negotiations.
Lastly, a bunch of new achievements are incoming, all related to the new civilizations and gameplay elements being introduced with the expansion.
The Age of Empires III: Definitive Edition - Knights of the Mediterranean expansion launches on May 26 with a $9.99 price tag. Pre-orders are now available across Steam and the Microsoft Store.
If you're an Age of Empires II: DE player, it received the Dynasties of India expansion just last month. Lastly, Age of Empires IV is currently in its first season of updates, already gaining modding tools, ranked play, and more. We may see an expansion announcement for the modern title during the Xbox and Bethesda Showcase next month.