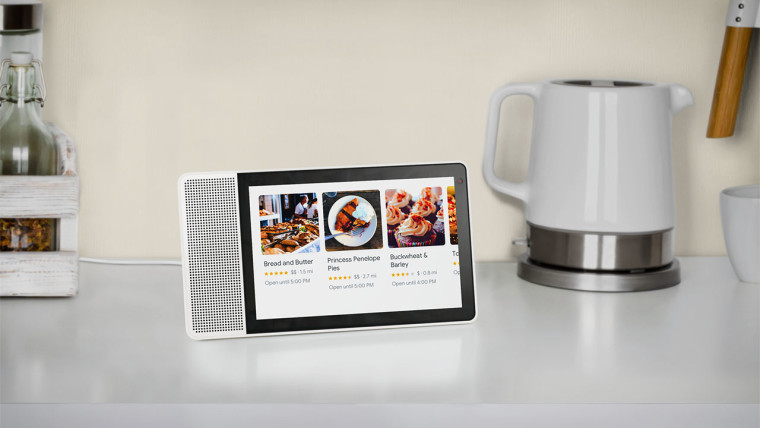 At CES 2018, Google launched a bold move to take on the Amazon Echo Show by announcing a number of smart displays powered by Google Assistant. Essentially functioning as a smart speaker with a built-in touchscreen, the smart displays include two variants from Lenovo: the 8-inch model with a 1280x800 resolution and the 10.1-inch version with a 1920x1200 resolution.
After five months, the Lenovo Smart Display can now be pre-ordered from B&H, where the 8-inch model is priced at $149.99 and the 10.1-inch variant at $229.99. Of important note is that Lenovo said back in January that the 8-inch model will be available for $199.99 and the 10.1-inch variant for $249.99. B&H's current listing for the Lenovo Smart Display represents a slight markdown in price.
The smaller smart display comes in White and Soft-Touch Gray color variants and the larger sibling in White and Bamboo, though both models won't be shipping until early September instead of July as previously announced.
Via: 9to5Google