In May 2016, Microsoft announced a major infrastructure collaboration with Facebook, and Telxius, a subsidiary of Spanish telecommunication giants Telefónica, to construct the highest-capacity submarine cable system ever to be installed across the Atlantic Ocean. The construction of this transatlantic cable, dubbed Marea, Spanish for 'tide', began in August last year and has now been completed.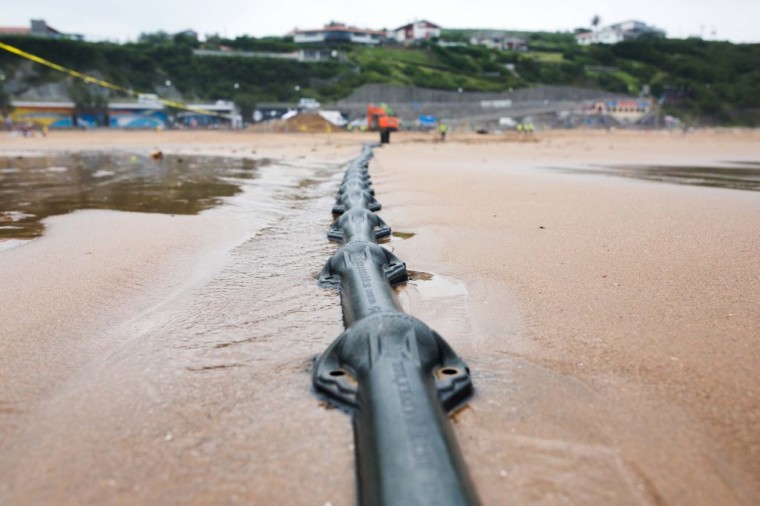 This is the first ever subsea cable connecting the US state of Virginia and Spain, and has the capacity to carry data at rates up to 160 terabits per second(Tbps), which is about 16 million times quicker than an average home internet connection. Essentially, this means that it is capable of streaming 71 million HD videos simultaneously.
According to Microsoft, the importance of global networks was highlighted when Hurricane Sandy hit the East Coast of the U.S. in October 2012. The disruption that was caused as a result of this hurricane, subsequently led to the creation of Marea. Microsoft and Facebook agreed to work together, along with Telxius, to build the 4000-mile-long subsea cable through Virginia Beach, Virginia, and Bilbao, Spain.
Microsoft President and Chief Legal Officer, Brad Smith, noted the critical nature of the timing regarding the installation of Marea:
Marea comes at a critical time. Submarine cables in the Atlantic already carry 55 percent more data than trans-Pacific routes and 40 percent more data than between the U.S. and Latin America. There is no question that the demand for data flows across the Atlantic will continue to increase and Marea will provide a critical connection for the United States, Spain, and beyond.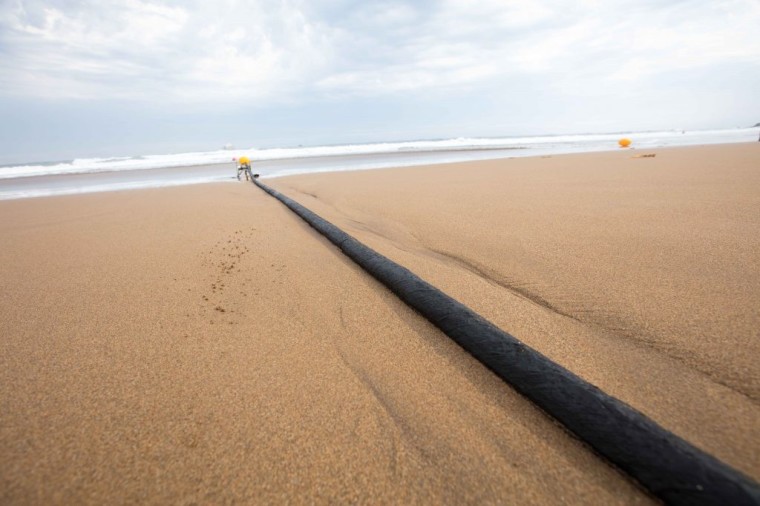 The cable comprises of eight pairs of fiber optic cables encircled by copper, a hard-plastic protective layer and a waterproof coating. Even though a major part of it lies on the seabed, some segments closer to the shore are buried to provide protection against fishing and ship traffic.
If things go according to plan, Marea should be operational by early 2018. Microsoft will be hoping that the completion of this project will allow better support for its increasingly data-intensive services.
Source and image: Microsoft