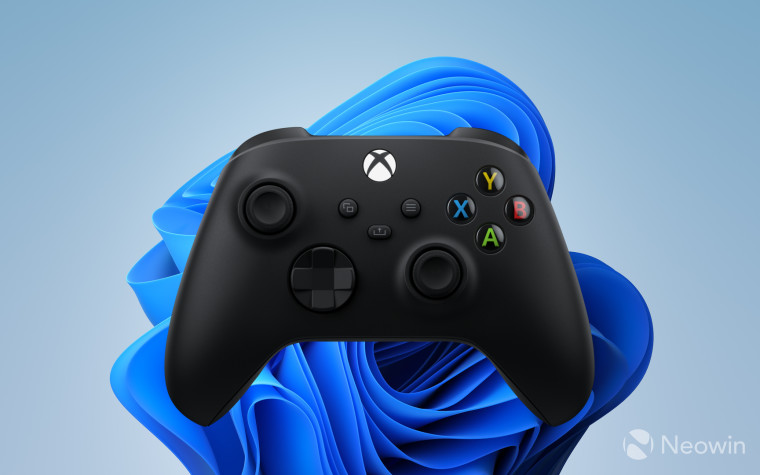 Luminous Studios' Forspoken is out on PC and a big reason for its anticipation among fans and enthusiasts was the debut of Microsoft's DirectStorage API. The feature promised enormous improvements in performance over legacy technology and preliminary tests indeed show extremely impressive results. One aspect of the feature is that DirectStorage is Windows 11-only in Forspoken, though there could be certain specific performance benefits too.
Ever since the game's launch, enthusiasts have been testing the tech inside Forspoken, trying to better grasp the benefits and see if it has drawbacks too. The verdict has generally been positive, and by a large margin too. Game and game level loading times have improved tremendously. Even for a title as heavy and intense as this, navigating between the menu and the game has been a breeze it seems.
For those looking towards performance improvement aspects of the feature like in framerate terms, there are positives to share here as well. The frame timings have been smoothed out in the game, which will lead to much tighter percentile low figures. In real life, this should translate to smoother gameplay even when textures and other assets are streaming in and out of disk.
However, it looks like the biggest benefit of this technology will be seen at lower resolutions like at 1080p. Game tester and YouTuber Compusemble noticed this interesting behavior. They noted that at Full HD resolution, the frametimes were much better due to better CPU utilization when DirectStorage was enabled. This might have to with GPU decompression working behind the scenes as it is known to reduce CPU overhead.
Compusemble writes in the video description
At 1440p and higher resolutions, DirectStorage has virtually no impact on frame rate. When CPU limited at 1080p, however, DirectStorage can have a significant positive effect on frame rate, frame time consistency, and GPU utilization.
Hence, DirectStorage looks like a big reason to be excited for in the case of SSDs. However, not every NVMe related news is positive. If you recently brought a Samsung NVMe drive to take advantage of this technology, we may want to consider flashing the firmware if you have a 980 Pro or a 990 Pro SSD.
---
Edit: Forspoken may not be shipping with DirectStorage 1.1, the version which supports GPU decompression. Hence, the reduction in CPU usage may have to do with something else.