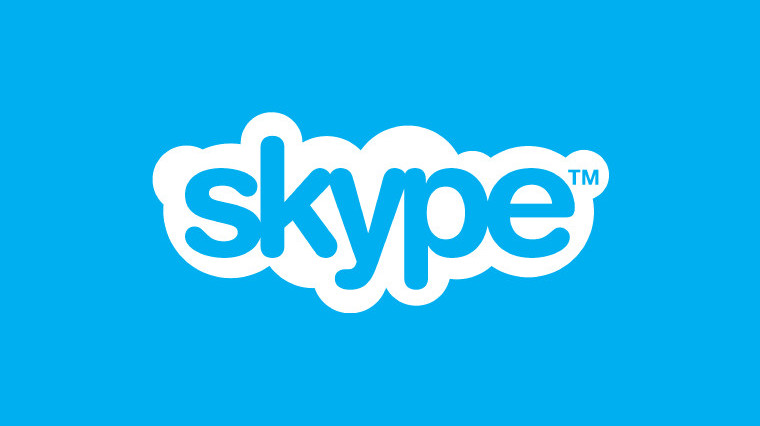 Microsoft has been combining many of its different products recently with Bing being included in Sway and Bing being used for the new 'Insights' feature in Office Online. That trend continues today with the announcement that Skype is now being integrated into Office Online.
The feature is now live in Word and PowerPoint and includes the ability to chat right next to your content. Microsoft posted the following on their blog earlier today:
Skype for Office Online makes collaborating a breeze. The chat experience is available right next to the document, enabling you to chat in and edit in real-time with other authors. Speed up and simplify document editing with quick Skype group chats instead of long e-mail threads. Keep track of which co-authors are online as well as messages you might have missed.
This is not the first time Skype has jumped outside the traditional client; the company has integrated Skype into Outlook.com as well. Microsoft recommends that you link your Skype ID to your Microsoft account for the best experience too, if you haven't done this yet, you can find the instructions here.
This is yet another way how Microsoft is using its many different products to attempt to create better experiences for its users. Seeing that the company has been cross-linking products quite frequently, we expect this trend to continue in 2015.
Source: Microsoft