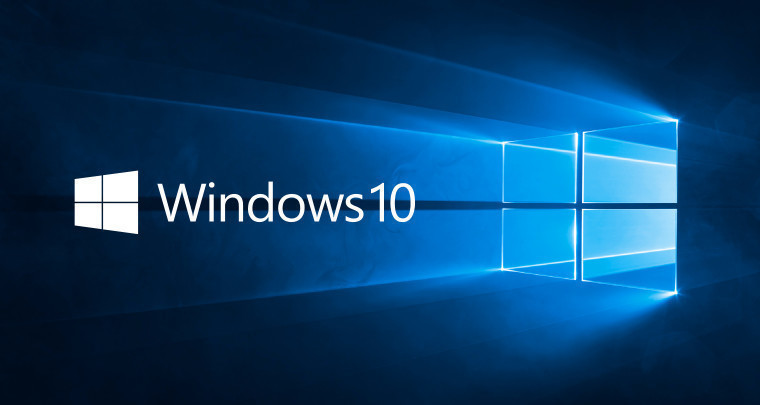 According to a posting over on the Microsoft Answers support forums, the company is currently testing a way for people to be able to clean install Windows 10 easily using a tool. Jason, Program Manager on the Windows Insider Engineering team posted the following last Friday:
Hello Windows Insiders!

Want a simple and easy way to start fresh with a clean installation of Windows? Looking for an easy way to do this? We're working on a tool to make this possible. Final testing and validation is underway and we will want your feedback once it is ready to go! Stay tuned for additional information as we work through the finishing touches. And as always, thank you for being Windows Insiders!
The posting also makes it apparent that Windows Insiders will be the first to test this new tool, of which no information is currently available. Currently the Windows Device Recovery Tool only supports Windows phones to roll back to whichever build is currently supported for that model (Windows Phone 8.1 devices always get rolled back to Windows Phone 8.1 whereas the handsets that shipped with Windows 10 are rolled back to Windows 10 Mobile). A new tool for the PC could possibly do pretty much the same thing.
Right now there are a couple of options to clean up or reinstall Windows 10. If you are on the latest 10586.318 build (also known as the November Update) you can "Reset" your PC from All settings > Update & security > Recovery, or use the Media Creation Tool to create a bootable DVD or USB stick to clean install a qualified PC, both options should not require a product key if you made use of the free upgrade from Windows 7, 8 or 8.1.
Source: Microsoft Answers via MSPowerUser