The OneDrive sync app is used to sync your OneDrive cloud storage with your system by creating a copy of it in the "OneDrive" directory on your machine. This is a two-way synchronizer, which means that any modifications made on either end are reflected in both the local directory and your cloud storage. The sync client is available on Windows and Mac as well. However, Microsoft has now announced that it is soon ending support for the app on some older versions of macOS.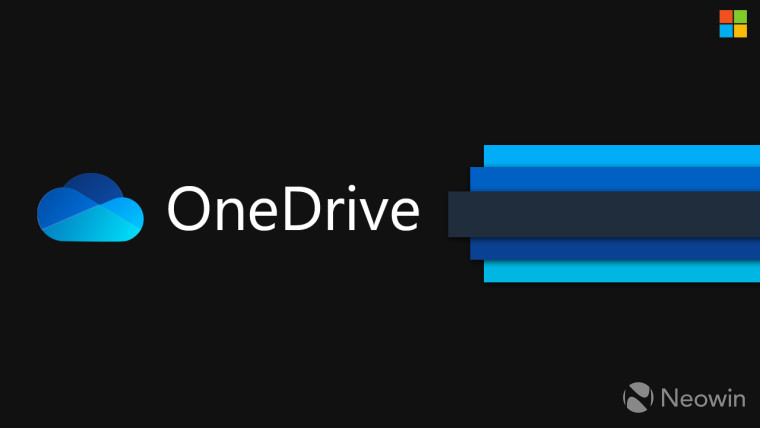 The operating systems reaching end of life, in terms of OneDrive sync support, are macOS Sierra 10.12 and macOS High Sierra 10.13. The date set for this deprecation is September 10, 2021, which is exactly a month from now. This change will impact both personal and business accounts.
Microsoft has highlighted that macOS 10.12 and 10.13 reached Apple's end of mainstream support on September 2019 and November 2020, respectively, as well. As such, this move will allow it to shift resources and focus to newer and supported versions of the operating system.
The Redmond tech giant says that after September 10, it will not issue updates to existing installations of the client on unsupported macOS versions. While it may still continue to function, it will not be tested so its use is not recommended. Meanwhile, new installations will not be allowed at all. Any bug reports will be ignored.
Microsoft has cautioned that from now on, it will only support the three most recent versions of macOS. If a major OS version is released, only that and the previous two versions will be supported. As such, if people want to take advantage of long support lifecycles, Microsoft has recommended that they update to macOS Big Sur 11.0 or above.