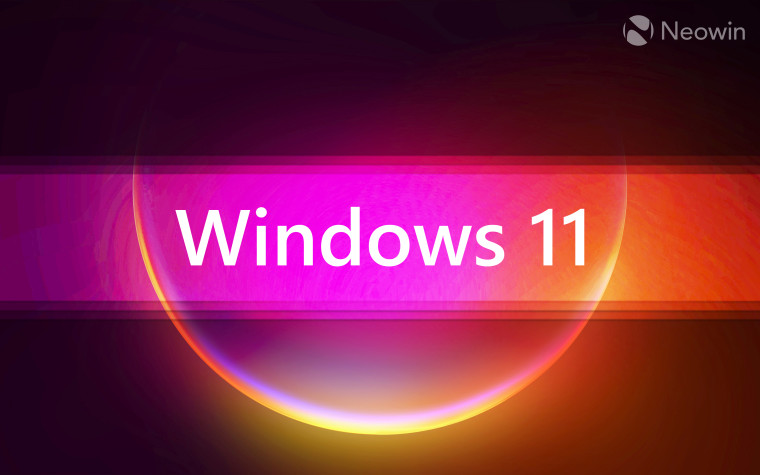 Microsoft has been hard at work updating its first-party apps to align with the design language of Windows 11. So far, we have seen revamped versions of Paint, Photos, and Clock. Now, it appears that the company is working on a new media player experience for the OS. A screenshot of the purported app was spotted by Windows Latest on a Windows Insider webcast, and can be seen below.
Rather than being an obscure teaser, the redesign was seemingly leaked in error since the corresponding video has now been set to private on YouTube. As can be seen in the image, the app is simply called "Media Player", though it's possible that this is just a placeholder. It's currently unclear whether this will be a brand-new app or if it will be a revamp to the existing Movies & TV app present in Windows 10. You'll also notice some media control configurations in the screenshot that are not present in the Movies & TV app, including shuffle and navigation between tracks.
Before you start to get all excited, it is important to note that the existence of the app as a future public-facing interface hasn't been confirmed by Microsoft yet. While it's possible that Media Player launches as a standalone app for Windows 11 or have its features integrated into the existing Movies & TV offering, it's also equally likely that none of this sees the light of day. Based on the screenshot, you can be sure that effort is underway to work on a new media playing experience for Windows 11, but initiatives do get canceled, despite how promising they seem.