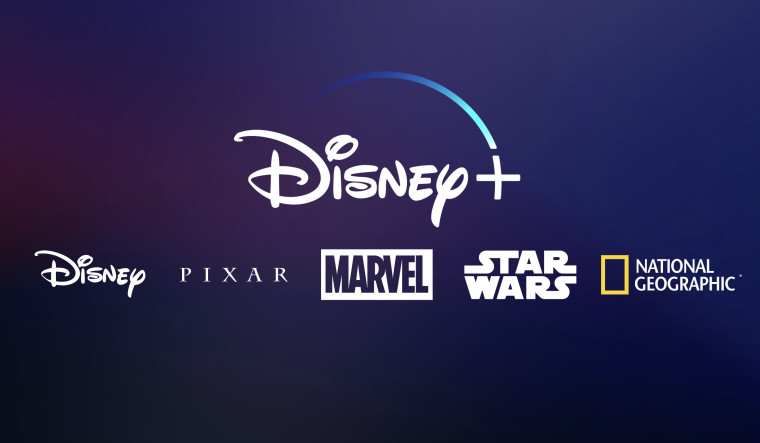 Today, Microsoft announced that as a perk of Xbox Game Pass Ultimate, subscribers will be able to get 30 days of Disney+ for free. Unfortunately, it's actually a free trial that's only available for people that are completely new to Disney+, rather than a one-month credit that you can apply to your account.
If you're unfamiliar with Disney+, it provides access to content from Disney, Pixar, Marvel, Star Wars, and National Geographic. You'll be able to watch shows like The Mandalorian and The Right Stuff, and you'll be able to watch lots of classic Disney movies. And of course, the original Star Wars movies are all there, remastered in 4K UHD.
Normally, Disney+ costs $6.99 a month, and that's how much your credit card will be charged if you forget to cancel your free trial. Yes, like most free trials, you'll be expected to cancel before you get charged, or else that will be considered an opt-in. This is notable though, as there's normally no free trial at all available for the streaming service.
Microsoft noted that the Disney+ app is available for Xbox One and will be available for Xbox Series X|S when those are available tomorrow, but did not acknowledge the lack of Windows 10 availability.