In November, Microsoft rolled out the New Xbox One Experience - a massive software update for the console based on Windows 10 - bringing a completely redesigned interface, along with a range of new features. Of course, plenty of other features are still in development, but one in particular - despite being in high demand by Xbox One owners - won't be arriving for some time.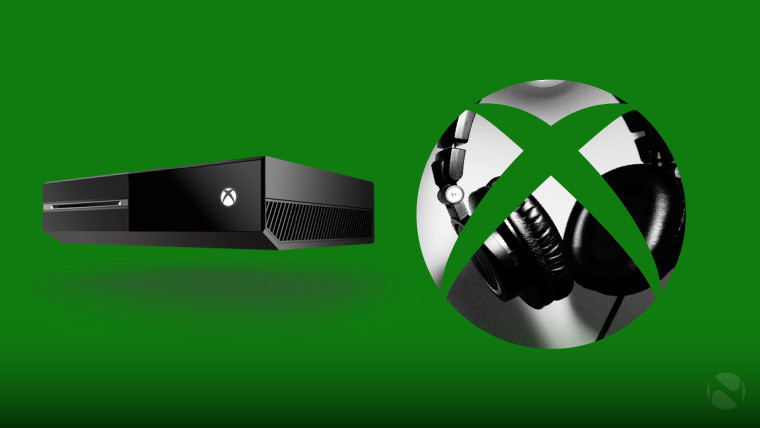 That feature is background music playback - the ability to open an app like Groove on the console to listen to some tunes, and then jump into a game full-screen while the music continues to play. You can currently do this only if the app is snapped alongside the game - but this takes up a lot of room on screen. Unfortunately, as Windows Central reports, background music playback won't be coming to the Xbox One for several months.
Responding to an enquiry on Twitter on the subject, Microsoft's Xbox chief Phil Spencer said that the feature won't be available "before summer".
The news will no doubt come as a disappointment to many Xbox One fans - particularly when you consider that it's the most-requested feature by a considerable margin on the Xbox One UserVoice site, with over 22,000 votes.
Source: @XboxP3 via Windows Central