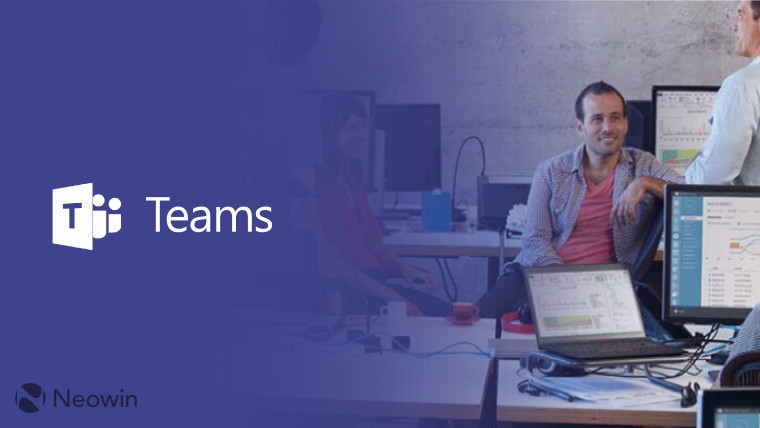 Microsoft's Teams collaboration service is available for all major platforms, including Windows, macOS, iOS, and Android. And if you're on any other platform, there's a web app that you can use. But as it turns out, there might be an app in the works for Linux.
Twitter user Hayden (via Windows Central) spotted a thread on the Microsoft Teams UserVoice page where Teams engineer Alex confirmed that Micosoft wants Teams to be everywhere and that it understands that some of its customers use Linux. He also said, "Say tuned for more information soon."
The thread is originally from 2016, but Alex's response is from July of this year. There's another response from October of last year from Suphatra - who no longer works at Microsoft - also seemingly confirming that the company is working on a Linux version.
An apt repo has been created as well, although at this time, there's nothing that's actually in it.
As the UserVoice page says, Slack does have a Linux app, and Slack is the main competitor to Teams. It would make sense that if that's the main barrier for some of its users to migrate to Teams, Microsoft might create its own app for Linux.