Back in November, Microsoft announced plans to rebrand its Lync business communications suite, and it has now set a date for the change.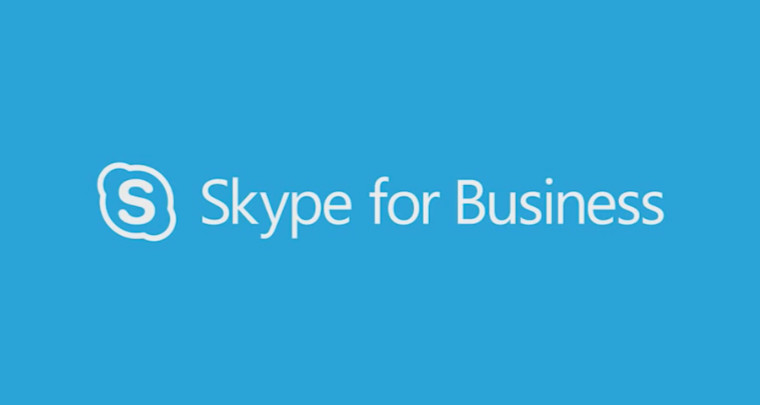 The company said last year that "the next version of Lync will become Skype for Business with a new client experience, new server release and updates to the service in Office 365."
In a video posted on Facebook this week, Zig Serafin (Corporate Vice President for Skype Business Services) invited users to watch its keynote - which will be live-streamed on March 18 at 10:00h ET, and live-tweeted via @skypebusiness - in which the new Skype for Business product will be officially launched.
Although Microsoft has already begun using Skype for Business branding across some of its communications, a redeveloped app will also be introduced to replace Lync.
The company said in November that the new client will feature familiar Skype elements, like the buttons for starting or ending a call, or adding video to an active call. But it also promised that "Skype for Business keeps and improves on all of the capabilities of Lync, including content sharing and telephony", while also adding access to the main Skype user directory.