This week we saw the departure of The Coalition's studio head, the stepping down of LinkedIn's CEO, a relaunch of Game Pass' Quests feature, and much more. You can find that – as well as the usual little bit extra – below, in your Microsoft digest for the week of February 1 – 7.
Game Pass Quests relaunch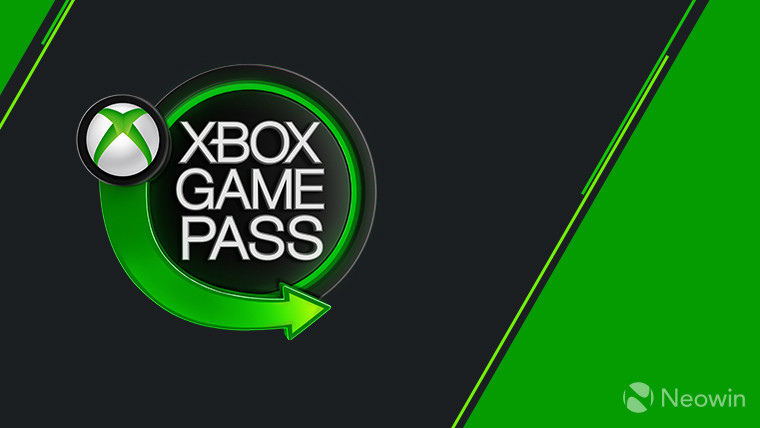 We start with some news concerning Xbox Game Pass and its Quests feature. The previous incarnation ended on December 19, but it's now being brought back with a few key changes. There are now around 90 quests for players to unlock and earn points from, which can be spent through the Microsoft Rewards program.
You can earn 15 points via Daily Quests for playing any games on console or logging into the Game Pass app on your phone. You'll get 50 points for unlocking an achievement in any Game Pass game, as well as 75 points every week for completing 3 heists in Payday 2: Crimewave Edition, 100 per month for stealing 35 cars in Grand Theft Auto V, and 1,000 if you do enough weekly and daily quests.
Keep in mind that this whole thing runs until March 2, so you really only have one shot at getting the monthly quest bonuses.
Speaking of the subscription service, Final Fantasy XV, and Wolfenstein: Youngblood are already available to play on both the console and PC versions of Game Pass. Starting February 13, you'll be able to get Death Squared on console, but folks on PC have yet to get a date for the availability of Death's Gambit.
In other subscription news, Xbox Live Gold members can play Surviving Mars, Dead by Daylight: Special Edition, and Secret Neighbour for free until February 9, at 11:59PM Pacific Time. If you like the games and want to buy them, the first two have been discounted by 50%, with Secret Neighbour getting a 20% discount.
For folks eagerly awaiting the release of Obsidian's The Outer Worlds on the Switch on March 6, there's some bad news. The release has been postponed due to the international outbreak of 2019-nCoV, or more commonly known as the coronavirus. The offices of the studio behind the port, Virtuos, have been closed most likely as a precautionary measure. There's no word yet on a new release date.
To end this section, we take a look at what head of Xbox Phil Spencer said in an interview this week regarding the state of gaming. Talking to Protocol, Spencer said that while he has "a ton of respect" for Nintendo and Sony, the main competitors are in his opinion Amazon and Google. This is of course due to the push for cloud gaming and the existence of the company's very own Project xCloud offering, currently in beta.
Executive shakeup
On a related note to the section above, we've seen the departure of Rod Fergusson, head of The Coalition – the studio behind the latest Gears of War titles. Like his fellow Microsoft exec Mike Ybarra din last October, he will be joining Blizzard Entertainment. While Ybarra became the company's Executive VP and GM, starting in March, Fergusson -who has been involved with the Gears of War franchise since its inception - will be overseeing the Diablo franchise. Most likely he is being brought in to steer Diablo IV onto the right track.
In other executive news, Jeff Weiner, LinkedIn's CEO of 11 years, will be stepping down come June 1, 2020, to an executive chairman role. He will be succeeded by the company's current global head of product, Ryan Roslansky.
Moving on to somewhat more surprising news, Microsoft will be merging its Windows Experience and hardware units into a single one, with Chief Product Officer and Surface head Panos Panay being the one picked to lead it. As per Mary Jo Foley, this should be happening on February 25.
Windows Experience is currently headed by CVP Joe Belfiore, who took over two years ago when Terry Myerson left the company. He will move on to the Office Experience Group.
As per Foley's report, Panay was thinking of making a move late in 2019, so this could very well be a way to keep him on board. Furthermore, it would also bring Microsoft closer to Apple's vertical software and hardware integration model.
Performance on Edge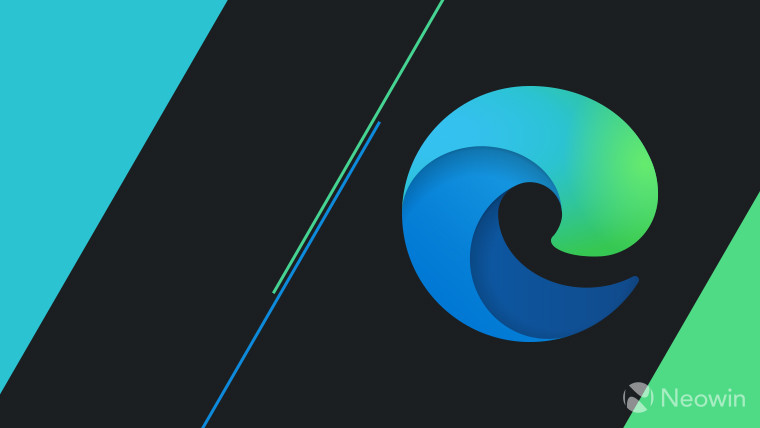 It was an interesting week for Microsoft's Edge browser, as a number of things happened. First off was the expansion of availability for DevTools to 11 languages, including French, Russian, Korean, Portuguese, and Japanese to name a few.
This was swiftly followed by the release of Edge Dev 81.0.410.1 which brought support for Dolby Vision, reading of PDFs protected with Microsoft Information Protection on the Mac, a keyboard shortcut to toggle the Immersive Reader, as well as the usual assortment of fixes.
In further good news, UL Benchmarks, the company behind PCMark, announced that the Applications benchmark from its tenth version of the software shows "at least" a 10% improvement in performance between legacy Edge and Chromium Edge. This specific test uses real-life scenarios like accessing social media, watching videos, as well as loading images and 3D objects.
Last but not least, folks with ARM64 PCs like the Surface Pro X can now rejoice, as Edge in the stable channel has native support for the platform. This is the first major update for the browser in its stable channel, bumping it to version 80.
The Fast ring
Hot corner
Hot corner is a section of The Fast ring dedicated to highlighting five Microsoft-related stories that haven't been covered over here, but might be of interest.
Logging off
We end with a bit of "in the wild" observation of Microsoft's upcoming Surface Duo dual-screen device.
Earlier in the week, someone had spotted a Duo being used on Vancouver's SkyTrain of all places, and even provided photographic proof of this encounter. What differentiates it from the version we saw last year is that this unit seems to have a flash alongside the camera module we already knew about.
Then, later in the week, Israel Rodriguez – the same person that posted the image – uploaded a video of the device being used. The owner is seen using it in various "postures" to do everything from check email, play games, and more. As was known from the reveal event in October of last year, there is no camera module on the outside, meaning you'll have to use the one on the inside for both regular and selfie pictures. Luckily, that's where the hinge comes in handy.
Missed any of the previous columns? Be sure to have a look right here.