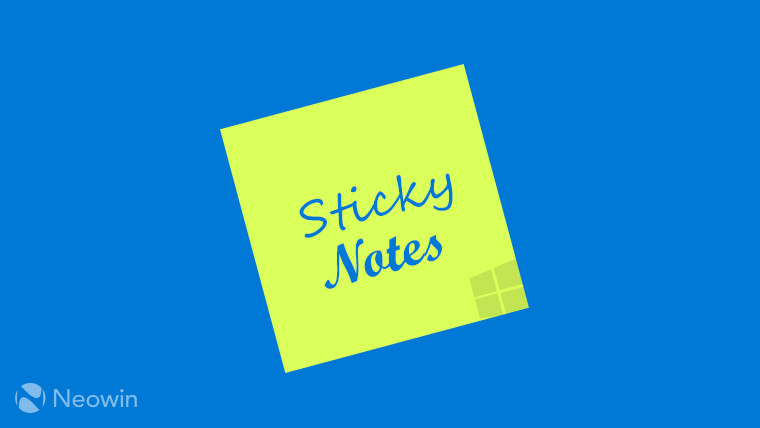 Microsoft's Sticky Notes started seeing a significant amount of investment over the past few months, after the company started teasing version 3.0 of the app. Now, another upcoming update is set to add support for images, as teased by Jen Gentleman on Twitter.
The images show that you'll be able to add pictures to your notes, which works pretty much as you'd expect. You'll also be able to view embedded images in the Photos app, so you're not stuck with a small low-resolution picture.
Sticky Notes has grown to a completely different scale since version 3.0. There's now a home page with a list of your notes, support for a dark theme, and the app has even gone cross-platform, launching on smartphones through OneNote. A web version also launched at the end of October. Support for images further highlights the relevance that Sticky Notes has gained in Microsoft's plans, as it focuses on enabling more connectivity between all of a user's devices.
Source: Jen Gentleman (Twitter)