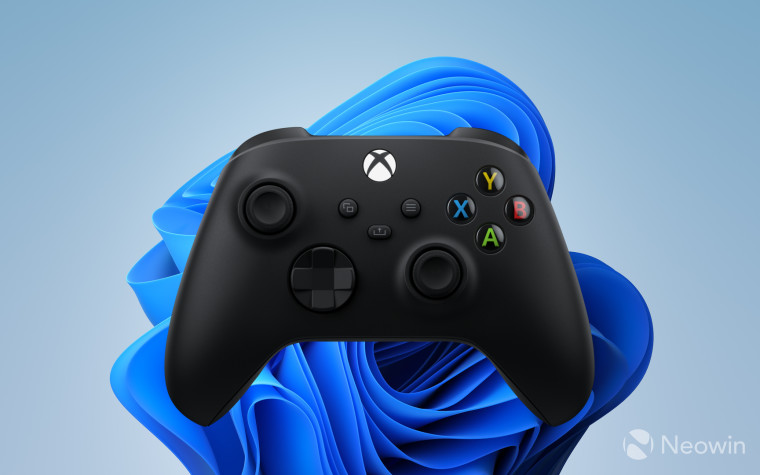 Earlier today, AMD lifted the review NDA for the Ryzen 7000X3D processors, that brings 3D V-cache to Zen 4 desktop CPUs. The performance of the flagship 7950X3D is pretty much identical to what we found in the leaked reviewer's guide benchmark in its comparison vs the Intel Core i9-13900K. However, performance isn't always everything and in the performance per watt category, the Ryzen chip makes short work of the Core i9 as it consumes nearly half the power of the Intel CPUs.
Unlike the last-gen Ryzen 7 5800X3D, the new 12-core and 16-core 7000X3D parts are designed very differently as only a single CCD (Core Compute Die) or CCX (CPU Complex) features the 3D V-cache. Meanwhile, the other CCX/CCD does not which means it is an asymmetric design that requires special optimizations related to the operating system as well. AMD had previously explained in detail the benefits of this approach and recently released chipset drivers, version 5.01.29.2026, for the same with improved optimization.
According to Tom's Hardware, the new 3D V-Cache Performance Optimizer Driver that comes with the new chipset driver changes how Collaborative Processor Performance Control (CPPC) works. What CPPC essentially does in general is fastest core prioritaztion. However, due to how the new 3D V-cache 7000X3D parts are designed, the CPPC will now priortize gaming workloads such that they are sent to the CCX/CCD that packs the V-cache on board.
Interestingly, it looks like the Game Mode inside Windows 10 and Windows 11 already works nicely with the new AMD chipset driver. Here's an example provided by PCWorld YouTube channel which shows how the Shadow of the Tomb Raider benchmark was assigned completely to threads 1-16 (ie, the ones with the 3D V-cache) on the 7950X3D, such that there is minimal usage of the rest of the threads:
Users can enable Game Mode on Windows 10 or Windows 11 inside Settings (typically on by default). However, if that does not work properly, the Xbox Game Bar can also be used to assign a particular title or game by checking the "Remember this is a game option" inside Xbox Game Bar settings. The option however is still finicky even on the latest Game Bar version and may not appear everytime you run a game or for every game.
Users who are not gaming can also use this option for other kinds of workloads too. For example, in case for some reason they believe they can gain more from the extra cache on the new 7000X3D chips.
Source: Tom's Hardware via PC World (YouTube)