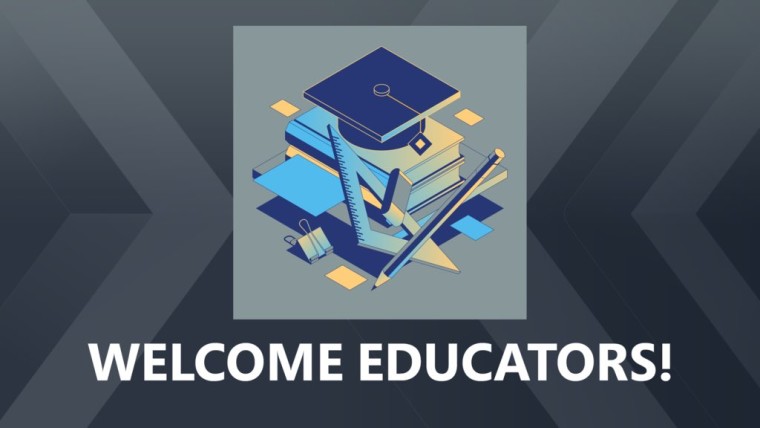 The Coronavirus outbreak has forced shut many schools and colleges and has prompted people to work from home to prevent further spread of the infection. While some companies like Google and Microsoft have begun offering premium features to more users for free, educators are moving to online lectures to ensure that students don't miss out.
It looks like Microsoft-owned streaming service, Mixer, typically focused on gaming, is also trying to educational institutions and knowledge providers by launching an Education section on Mixer. The service announced the addition of the category on Twitter (spotted by OnMSFT). The category is currently blank with no streams yet, but that is to be expected owing to how new the section is. It will be some time till content begins to show up as more streamers become aware of the addition.
Mixer also recently announced major updates to the homepage layout and functionality that improves discoverability on the platform. It is possible that those changes benefit the content in the Education category since the redesigned page contains a 'New Content' section. It remains to be seen how this addition is received by streamers and if it gains popularity, especially when students and institutions are relying on the web for remote learning.