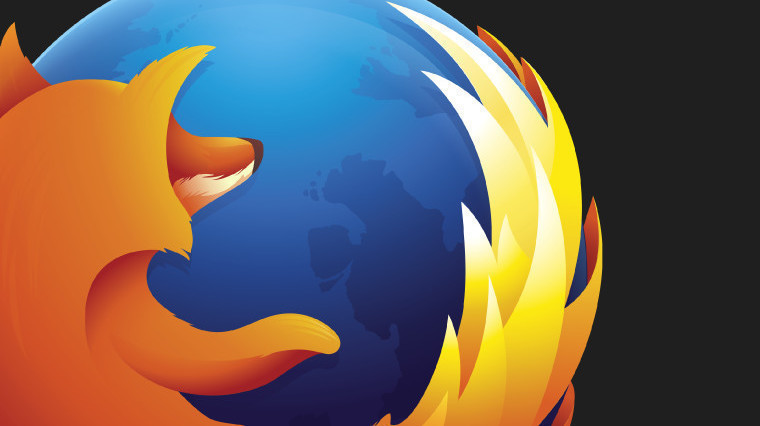 Mozilla has rolled out a new feature in Firefox 42 called Tracking Protection following a short beta; however, the option is only enabled by default in conjunction with Private Browsing mode. Tracking Protection blocks all first- and third-party tracking-related scripts to do with ads or analytics, with the company admitting in a video on its blog that pages "may look broken" with the feature enabled.
While Private Browsing ensures that none of your browsing history and cookies for a private session are saved locally, some of your data can still leak out to third-party sites. The new tracking protection ensures that third-party trackers, including those from social networks and analytics companies, can't receive any data from your browsing session.
The new feature is similar to how Ghostery or Privacy Badger works, but for now the feature is limited within the Private Browsing mode of Firefox. For a short description of how the feature works, check out the above video.
Firefox 42 also brings an improved Control Center for checking a site's security and privacy controls, as well as an improved Login Manager, and last but not least, the update brings an audio icon to the tab that is playing music, a feature that will be familiar to Google's Chrome users.
For a full changelog and links to the 64-bit version of Firefox 42, go here, for 32-bit Windows, Mac or Linux go here. Alternatively, most of these changes have also made it to the latest version for Android, which you can download here.
Via Mozilla Blog