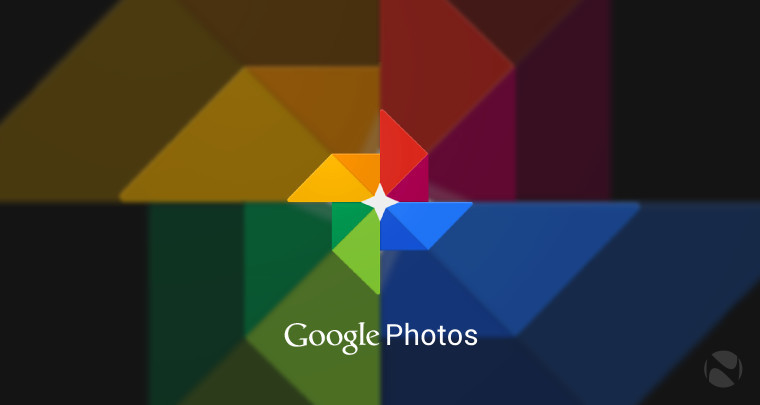 Free photo storage is always great, right? Well it looks like things are getting ever so slightly sweeter for the owners of Google Nexus handsets with news that Google is most likely going to start providing free and unlimited storage of original-sized photos and videos on Google Drive. That's right: complete without compression from Google's end, and completely free.
This little tidbit was discovered through a Google Photos v1.21 APK teardown conducted by Android Police where they found a pretty 'no speculation required' block of text:
With Nexus, back up all you want!
Unlimited free storage for original quality photos & videos uploaded from your Nexus device
Android Police continued to rightly point out that while this isn't a complete game changer for photos taken on the Nexus line - mostly due to the fairly low-end cameras found in the phones - it serves to greatly benefit Nexus 5X and 6P owners because the two phones are able to shoot 4K video. With the new photo and video policy in place, uncompressed 4K video storage would work out quite well for owners of the handsets.
There is no information on how photos taken on other phones or professional cameras, and then moved onto a Nexus, would be handled. At this point we enter complete speculation but we can assume that Google would put certain controls in place to stop what would essentially be a disaster for them if they didn't.
Two other takeaways from the Google Photos APK teardown include exposure and contrast controls for the image editor in Google Photos as well as a couple changes to the 'albums' view: 'folders' are becoming 'albums,' along with a few new sorting options for the 'albums' view.
These features are not available yet to the public, and there is no indication of when they will become available, so don't get too excited just yet. But given that the text strings have been pushed to a public build of the app, it might come sooner than we think.
Source: Android Police