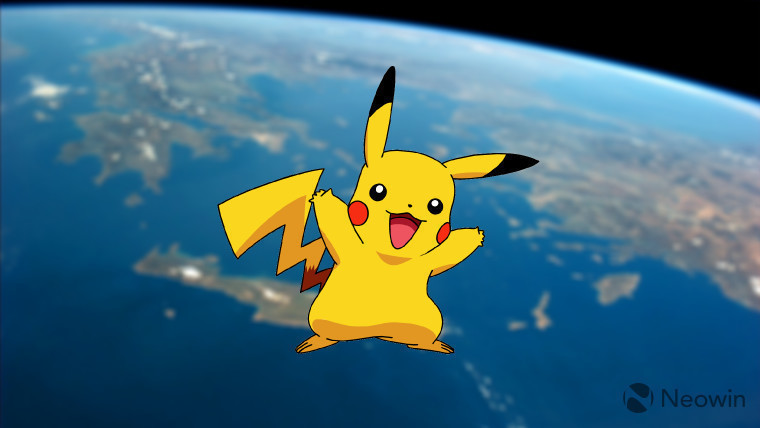 Niantic, the maker of Pokémon GO, has pushed out a new update to its game bringing a fair few changes, namely, memory improvements, re-customisable avatars, and the removal of footprints which helped players track down Pokémon.
All of the new features included in the 0.31.0 (Android) / 1.1.0 (iOS) releases are:
Avatars can now be re-customised from the Trainer profile screen.
Adjusted battle move damage values for some Pokémon.
Refined certain Gym animations.
Improved memory issues.
Removed footprints of nearby Pokémon.
Modified battle damage calculation.
Various bug fixes during wild Pokémon encounter.
Updated Pokémon details screen.
Updated achievement medal images.
Fixed issues with displaying certain map features.
Minor text fixes.
Since launch, Pokémon GO has been well received, being rated five stars by over a million users on the Google Play store, far surpassing any other individual rating made by players. Despite this, a lot of people had several issues relating to battery drain or the general performance of the game. Brief testing shows that the memory refinements are noticeable, with the game seemingly loading faster, but could still be improved upon.
Niantic also removed the footprints feature which allowed Trainers to locate Pokémon more easily. An increased number of footprints indicated a Pokémon was further away. Niantic pulled the feature after it began malfunctioning for many users, causing some people to revert to other maps to locate Pokémon.
The updates which were issued on July 30 come just before script kiddies promised to take the game offline for a full day using a denial of service attack on August 1.
Source: Google Play via BGR