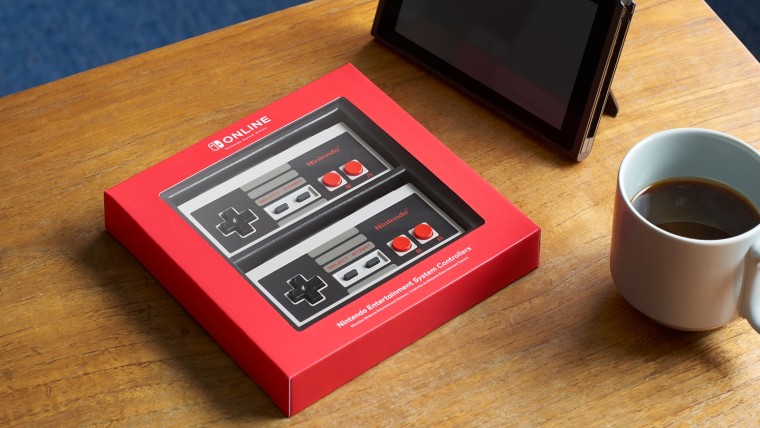 Last week, Nintendo announced a few new titles making their way to subscribers of the Nintendo Switch Online service this month, but it seems there was a little surprise the company forgot to mention at the time. Alongside the new titles, the company today introduced a new 'Extra' version for The Legend of Zelda, which essentially makes the game a lot easier to get through.
In this variant of the game, players start with all the equipment they might otherwise obtain throughout the game, in addition to a ton of rupees, the in-game currency of the franchise. This makes it much easier to beat the game's enemies, including the final boss. Even if you lose the first time, you'll be able to use your fortune to get more items and try again easily.
This new variant joins NES Open Tournament Golf, Solomon's Key, and Super Dodge Ball in this month's additions to the selection of NES titles available on the Switch. In November, Metroid, Mighty Bomb Jack, and TwinBee will be added, while December will bring ADVENTURES OF LOLO, Ninja Gaiden, and Wario's Woods.
Nintendo also promises to introduce special save data for other titles in the future, which it believes will give players a new way to experience popular games. These little twists may just offer enough differentiation for customers to be compelled to subscribe to its online service, which launched last month.