A number of Syrian Civil War refugees have made their way over to Sweden in the past few years, with many of them certainly having trouble adapting to the different culture. As an attempt to ease this transition, Nokia, along with Swedish carrier Tele2 and non-profit organization Reach for Change, has developed a real-time phone translation service for these refugees using technology from Microsoft.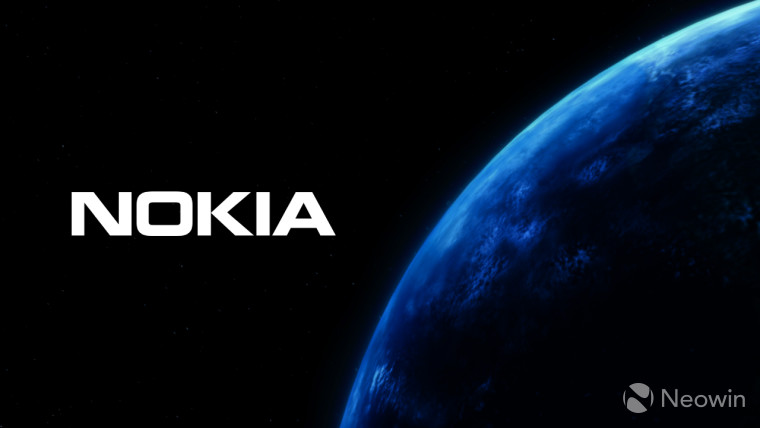 The project, dubbed 'Call Together', is currently being tested by four young pairs of Swedes and Syrian asylum seekers. Syrian Arabic-English will be tested as the primary language throughout this process, and at the end of a pre-defined period, the four pairs of friends will help the team in assessing the real-time phone translation service.
Peter Wennerström, Head of CBT Nordic and Baltic at Nokia, commented on the significance of this project, noting:
We are excited to test this solution and see how it can be applied. It is essential that people living in Sweden can understand and engage with societal functions in the country, regardless of the language they speak. Once this technology is ready for mass use, there will be no limits to the communication potential it can unlock in society. With this initiative, Nokia - in cooperation with its customers - can connect the unconnected and bring the benefits of technology to our communities.
Apparently, the technology which makes this translation service possible has been provided by Microsoft, who recently made the Syrian dialect of Arabic widely available. Nokia has made a few alterations to the service connectivity so that it can operate on Tele2's network as well. Essentially, this project is aimed at enabling the solitary refugee youth to live a more connected life.
All parties involved in this collaboration have expressed their appreciation for this project, and their excitement at the amount of connection potential residing in the service.
Source: Tele2 via MSPoweruser