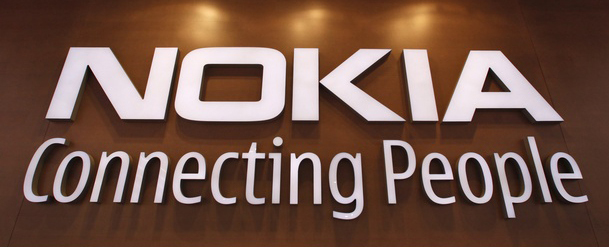 While Nokia is going through some of its toughest days in its painful transition to Windows Phone handsets, there is a small light at the end of the tunnel. The long-standing patent dispute between Apple and Nokia, which started in October 2009, is finally over. Nokia emerged victorious with a new licensing agreement with Apple over its patents.
The agreement, which was first spotted by Engadget, will see Apple pay Nokia a one-time fee for the licenses to Nokia's patents, and royalties thereafter. Both companies are not disclosing any further details.
The settlement is a much welcomed end to a patent war that got increasingly ugly, as Florian Mueller of FOSS Patents points out. In this following document, he illustrates the patent claims Apple and Nokia lodged against each other in court:
Mueller also points out that while on first glance it appears Nokia is the clear winner in this case, Apple also receives a bit of help in their cases against some Android handset manufacturers over using a similar look-and-feel as the iPhone. These manufacturers may also have to pay Nokia the same licensing fees, perhaps even more than what Apple did on a per-unit basis.
Nokia's press release over this new agreement is reproduced below:
Nokia enters into patent license agreement with Apple

Apple payments to Nokia settle all litigation and have positive financial impact

Espoo, Finland - Nokia announced that it has signed a patent license agreement with Apple. The agreement will result in settlement of all patent litigation between the companies, including the withdrawal by Nokia and Apple of their respective complaints to the US International Trade Commission.

The financial structure of the agreement consists of a one-time payment payable by Apple and on-going royalties to be paid by Apple to Nokia for the term of the agreement.  The specific terms of the contract are confidential.

"We are very pleased to have Apple join the growing number of Nokia licensees," said Stephen Elop, president and chief executive officer of Nokia. "This settlement demonstrates Nokia's industry leading patent portfolio and enables us to focus on further licensing opportunities in the mobile communications market."

During the last two decades, Nokia has invested approximately EUR 43 billion in research and development and built one of the wireless industry's strongest and broadest IPR portfolios, with over 10,000 patent families.  Nokia is a world leader in the development of handheld device and mobile communications technologies, which is also demonstrated by Nokia's strong patent position.

This agreement is expected to have a positive financial impact on Nokia's recently revised outlook for the second quarter 2011 of around break-even non-IFRS operating margin for Devices & Services.