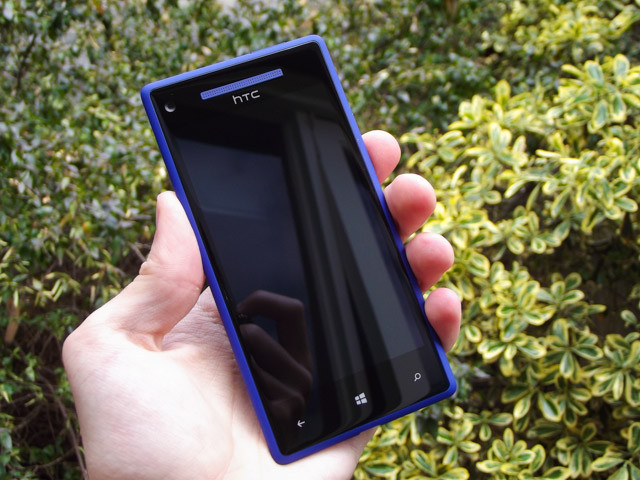 While many Windows Phone users are currently enjoying Update 1, those of us with HTC devices seem to have been left out. Unfortunately, it doesn't look good as official documentation hints we won't be getting the update any time soon and other devices may be affected too.
Answering a question on the Windows Phone support site, one of the moderators there directed us to a small part of the Preview Wiki; the text specifically mentions devices that should get the update but aren't. It says:
If your device is enabled for the update but no new version is made available to you:  There are a small set of devices for which we aren't offering the latest build of the Developer Preview program due to an identified problem that requires mobile operator or OEM driver updates.  These will be offered when the official update for your phone is available.
Now this doesn't explicitly say HTC devices but the shoe fits pretty well: limited number of devices, no firmware updates. It does sound like HTC alright.
If this disclaimer does actually refer to HTC devices like the 8X and the 8S, then those of you with these phones are out of luck as you will have to wait until the Update 1 goes out to the general public and is bundled with new firmware from carriers and the OEM. 
If you have a phone that has not gotten Update 1 yet, let us know in the comments below.
[Update] Microsoft has provided us a comment on the issue regarding HTC's phones:
"We have paused delivery of Windows Phone 8.1 Update to customers with the HTC 8X and HTC 8S who are using the Preview for Developers. Microsoft and HTC have identified an issue and are actively working to fix it, and will resume delivery of the update once a fix is in place."
So there you go, 8X and 8S users will have to wait a bit longer to get the update that its Lumia counterparts have already received.
Source: Answers.Microsoft.com