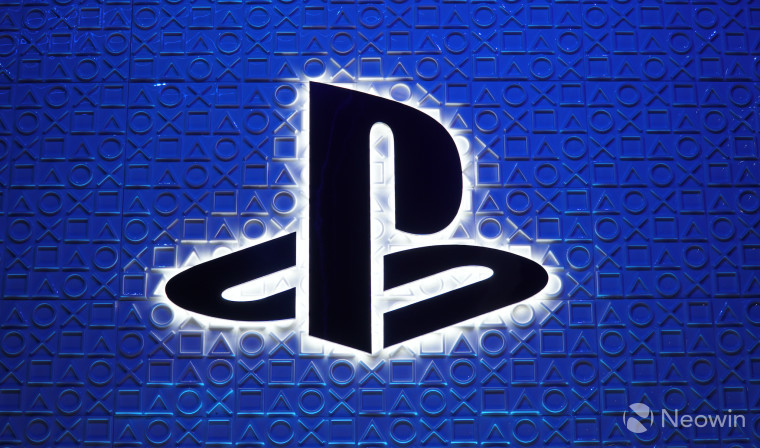 Last week it was reported that a message was going around that could crash PlayStation 4 consoles. Now it looks like Sony has resolved the issue, relaying the message through its UK support account.
Although Sony hasn't officially acknowledged the issue through its support website or its PlayStation Blog, many users have chimed in with the issue through Reddit and other outlets. Luckily, the reign of terror is finally over as the firm has now issued a statement through its Twitter account in the U.K., letting users know that the problem has been fixed.
If you were affected, the account also seems to have a fix that will get you up and running in a matter of five minutes by simply deleting the message through the PS mobile app, then booting the console in Safe Mode, engaging Option 5. This should allow the console to book back up to normal. This is coming from an official support source, so it should work, but Neowin has not tested this method.
Source: Ask PlayStation UK (Twitter) via The Verge