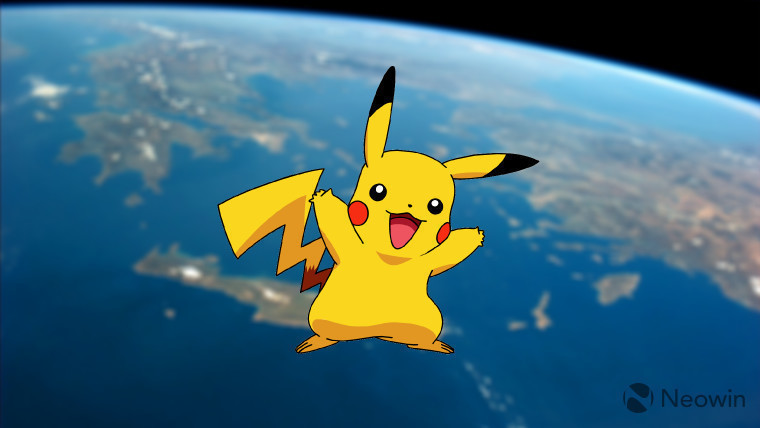 Niantic Labs, best known for their augmented reality Android and iOS game Pokémon Go, has announced that it is purchasing Escher Reality. According to a statement by Escher Reality, "The long term vision is to help to bring shared and persistent AR experiences to millions of people around the world, and further realize AR's impact going forward. Ultimately, we share Niantic's goal of enriching people's experiences by blending the physical and the digital worlds." Meanwhile, on Niantic's blog, the company states that the purchase will help it accelerate "work on persistent, shared AR as part of the Niantic real-world application platform".
This recent purchase makes sense given the nature of Pokémon Go wherein players view theoutside world through their phone with the aim of finding and capturing Pokémon. The game revolves around augmented reality and recently added ARKit functionality. This is not Niantic's first purchase, last November, Niantic also purchased Evertoon, the developers behind an app which allowed users to create animated shorts.
Given the widespread popularity of Pokémon Go, it looks like the developers have no intention of slowing down development of the game. Just in the last few months, trading, PvP battles and a dynamic weather system were added and they partnered with NetEase to launch Pokémon Go in China.
Don't forget to follow us @NeowinGaming on Twitter to keep up to date with our gaming coverage!