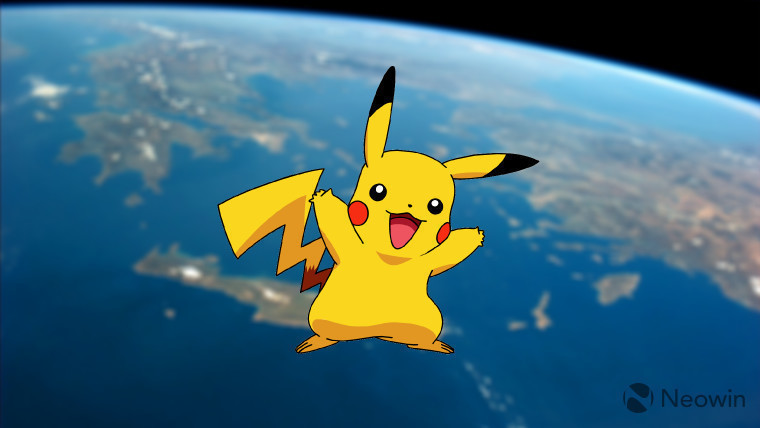 Pokémon GO, the super-popular, mixed reality gaming title that took the world by storm earlier this year, is once again in hot water. This time, Niantic is being sued by Dutch authorities for failing to stop the destruction of protected natural landmarks.
The game, which has been praised for forcing players to be more active and less sedentary, has unfortunately steered its countless users in some areas that were perhaps best left alone. We've already seen accidents and violence happen as a result of gamers walking into unsafe areas, but this time the natural world is the one that's suffering.
Dutch local authorities are concerned due to the large number of Pokémon GO players that have been swarming the beaches of Kijkduin, the so-called Pokémon capital of the Netherlands. The sand dunes in the area are protected zones and the large number of Poké-tourists that are roaming around have a very real chance of damaging the fragile landscape.
Authorities claim they've been trying to contact Niantic since August through various means, in an effort to take the protected areas out of the game. This follows similar efforts that saw the Holocaust memorial in Berlin, Hiroshima, the Auschwitz-Birkenau concentration camp and other areas taken out of the game's systems. However, Niantic has seemingly failed to respond to any of the Dutch requests.
For its part Niantic announced earlier in the year that it was collecting feedback on what other areas from the game needed to be removed, and that it was centralizing and analyzing those results.
This particular case will be heard in front of a court in Hague on 11 October, but given the rapidly declining popularity of the game, authorities might be better off waiting a couple more months and the problem might disappear by itself.
Source: The Guardian