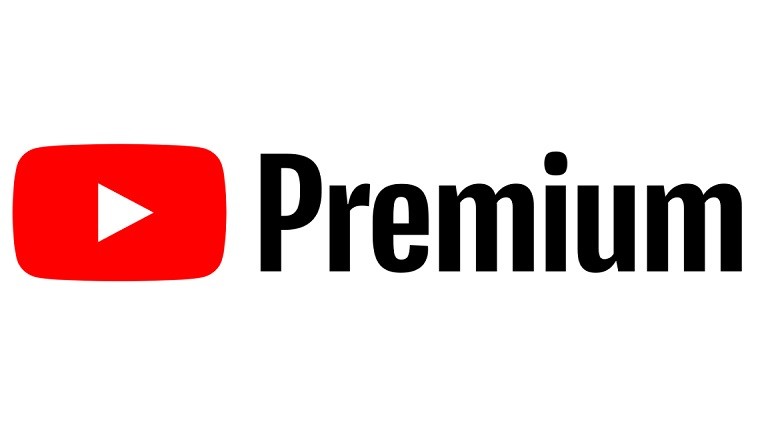 According to an announcement released by Pokémon GO, Trainers based in the United States, Canada, the United Kingdom, Australia, or Singapore can claim a three-month free trial of YouTube Premium as part of Google Play's sponsorship of Pokémon GO Fest 2021 and in celebration of Pokémon GO's fifth anniversary.
YouTube Premium comes with several features that are not included with the free YouTube experience. You can watch videos without commercials, play videos, and music while you're using other apps or when the screen is turned off, save videos for offline viewing, and toggle between video and audio mode on YouTube Music.
To take advantage of the offer, you should use this link, the offer is valid until October 5, 2021, at 11:59 p.m. PDT. You will need to have a valid form of payment when signing up but you will not be charged until the trial period expires so you can cancel your subscription prior to the end of the trial. If you decide to keep your subscription, you'll be charged at the current rate of $11.99 per month.
It's also worth noting that you cannot claim this offer if you subscribe to YouTube Premium or YouTube Music Premium, previously subscribed to YouTube Red or Google Music Play, or used a trial for any of the aforementioned services previously.