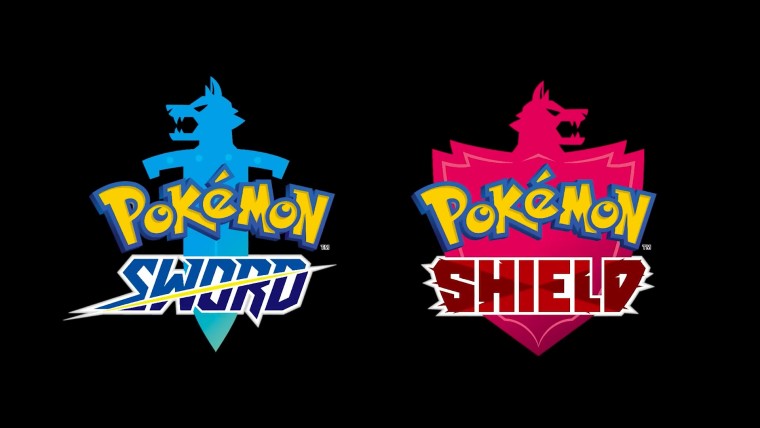 It's been just under a week since the launch of Pokémon Sword and Shield, the latest iterations of the Pokémon franchise, and the first new generation to debut on the Nintendo Switch. Today, Nintendo announced that the games sold over six million copies worldwide in the launch weekend, making them some of the fastest-selling Nintendo Switch titles of all time.
Last year, Super Smash Bros. Ultimate was touted as the fastest-selling Switch game of all time, and that was with three million units sold in 11 days. If sales are counted collectively for both Sword and Shield, they're easily ahead of those numbers, but Nintendo doesn't specify sales for each specific version.
Additionally, in the United States alone, Pokémon Sword and Shield sold over two million units in the first two days, making them the highest-grossing launch period for any Pokémon title in that region.
Prior to launch, the duo of games attracted a lot of negative feedback from the community, particularly due to the fact that for the first time, the game wouldn't include every creature that's been introduced in the franchise - a number that's now upwards of 900. Some criticism was also drawn due to the graphical quality of the games. However, reviews for the titles have been generally positive, with an average critics score of 82 out of 100 on Metacritic.
It's interesting to see the games off to such a strong start despite the negative feelings surrounding them prior to the release. With the holiday season fast approaching, it's likely these numbers will only continue to rise in the next few weeks.