Just a reminder to everyone that as we reported earlier, the general availability of Windows 7 Beta program is ending this week.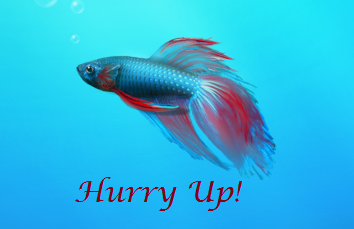 Starting from Feb 10th (12am Pacific Time), there wont be any new downloads of Windows 7 beta available, and from Feb 12th (9am Pacific Time), no downloads of Windows 7 beta will be available. If you are already downloading your beta, better complete the download before Feb 12th!
So, if you haven't yet started your download or yet registered for Windows 7 Beta, then this is the right time.
Download your beta here before it ends!