Last month, Rockstar Games announced that GTA V had been delayed on the PC until late March, over four months after it launched on the PS4 and Xbox One. But while PC gamers are still awaiting its arrival, the company behind Grand Theft Auto V is already looking ahead to the next game in the series.
Given that GTA V is just a year and a half old (on the Xbox 360 and PS3), the next game won't be arriving anytime soon. But for Rockstar Games, it's clearly not too early to begin thinking about what comes next.
While GTA Online remains the developers' primary focus for now, ideas for the new game are already being considered. Rockstar president Leslie Benzies told Develop that the team has "got about 45 years' worth of ideas we want to do".
Given just how early it currently is in the development process for Grand Theft Auto VI, it's not surprising to hear that very little about the new game has so far been decided upon. Benzies said: "We don't know what GTA VI will be, but what we've got some ideas."
Benzies is one of four people who form the 'core' creative team for any GTA game; the other three are Rockstar co-founders Sam and Dan Houser, and art director for Rockstar North, Aaron Garbut. These four are the guardians of the series, and - in a process that has been repeated for every GTA title - it is these four who come together to thrash out the 'big idea' that is eventually developed into a complete game.
"It comes from the idea first," said Benzies. "Where it is going to be set is the first question. Then that defines the missions; you're doing different things in LA than in New York or Miami. The map and story get worked up together, and the story is a basic flow of how it works out so you can layer the missions in."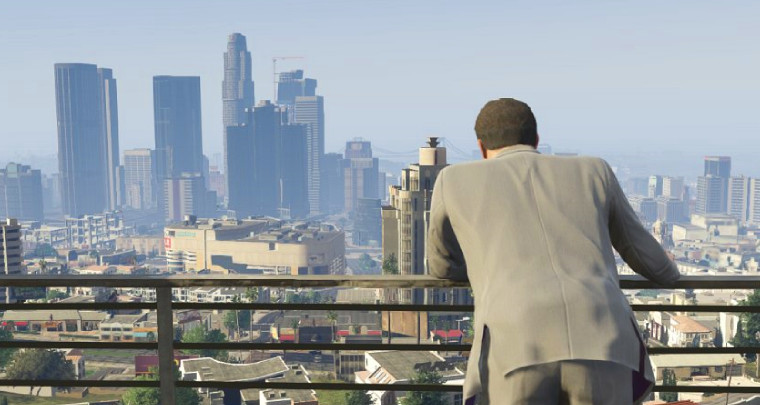 Grand Theft Auto V remains the most expensive video game ever, with a budget of $267 million. Unsurprisingly, it's one of the most valuable properties in the gaming industry, as its sales figures indicate - in its first 24 hours of availability, it racked up $800m of sales, and went on to break a world record, reaching $1bn faster than any other entertainment release in history.
While GTA V and GTA Online are still riding high, Rockstar won't be in any rush to get GTA VI out of the door. But whatever the 'group of four' eventually come up with for the new game, you can bet it's going to be a massive hit.