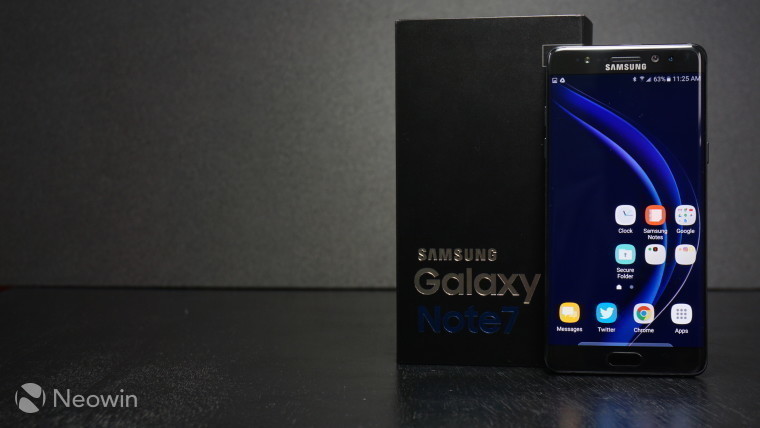 In what has turned out to be one of the most disastrous product launches of all time, Samsung has finally decided to temporarily suspend all production of the Galaxy Note7, according to a new report by Yonhap, a South Korean news agency.
Yonhap quotes an anonymous official at one of Samsung's suppliers as its source:
The halt is in cooperation with consumer safety regulators from South Korea, the United States and China, the official said on the condition of anonymity.

"This measure includes a Samsung plant in Vietnam that is responsible for global shipments (of the Galaxy Note 7)," the official said.
The move comes after even more reports of 'replacement' Note7s showing signs of defect, with at least five confirmed cases in the US so far. Moreover, two of the biggest mobile carriers in the US, AT&T and T-Mobile, had also announced the decision to stop selling the device just hours before this report broke. All four major carriers (including Verizon and Sprint) are offering immediate returns for the device, which customers are advised to avail themselves of.