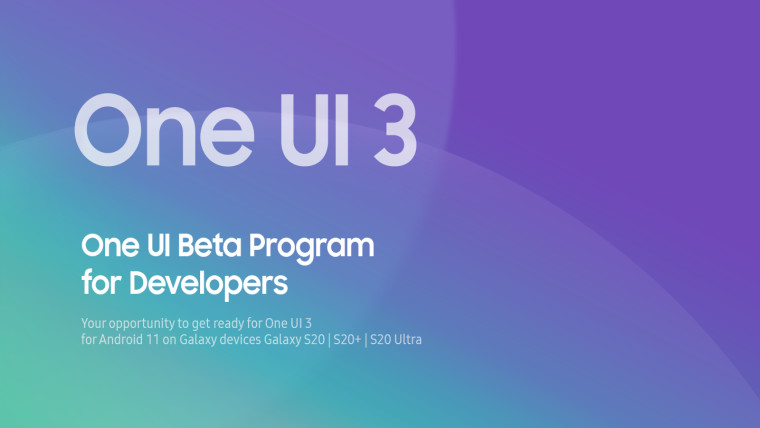 In a surprising move, Samsung has opened up a One UI 3.0 beta program based on Android 11 developer beta for the Galaxy S20 series (Via XDA) in South Korea and the United States. This is the first time that the company has launched such a closed beta of an Android OS even before the official release of the OS.
This is essentially a closed beta from Samsung and requires one to apply for the program using the Samsung Members app that's only available to Galaxy S20 owners in South Korea and the United States. Samsung will manually approve the participants based on their region and other details. While all variants of the Galaxy S20 in South Korea are supported by the program, in the United States, only the unlocked and T-Mobile/Sprint variants of the S20 are compatible. If interested, you can apply for the One UI 3.0 beta program here.
Samsung also intends to do a public beta and expand the availability of the program to other parts of the world including China, Germany, India, Poland, the Republic of Korea, and the United Kingdom. However, there was no word from the company as to when the public beta program will go live.
Samsung has never really been known for rolling out quick OS updates for its devices, though it has managed to improve its speed in recent times particularly when it comes to rolling out security patches. The company does tend to launch a public beta program but that usually happens after a new version of Android has been publicly released by Google. Hopefully, the early closed beta program from Samsung means that it will be able to roll out the final Android 11 and One UI 3.0 update for its flagship Galaxy S20 lineup faster than before.