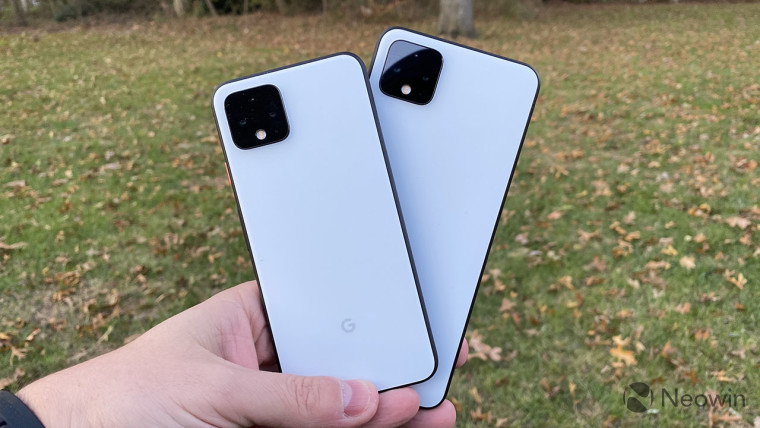 An internal document obtained by 9to5Google reveals that Google is working on a foldable Pixel device that could launch next year. Additionally, the company is also working on the Pixel 5a and two other devices for next year.
The internal document lists the Android builds for all the previous and upcoming Pixel devices, starting from the Pixel 2 to the upcoming Pixel 4a (5G) and Pixel 5. The document also references three other devices that are under development with the codename "raven," "oriole," and "passport." The first two devices could likely be the Pixel 6 variants for next year. As for "passport," the document explicitly refers to it as a foldable. All three devices are tagged for a Q4 2021 launch.
This is the first time that references to a foldable Pixel device have been found. Google added native support for foldables to Android a couple of years ago and has further improved its implementation in Android 11. It will be interesting to see what form factor Google adopts for its foldable Pixel device and whether it would get around to releasing the device to the public next year or not.
The document also contains references to the Pixel 4a (5G) and Pixel 5 and mentions that they will launch in October. It also references the Pixel 5a by name and tags it for a Q2 2021 launch which would be in line with Google's usual timeframe of launching its budget Pixel device.