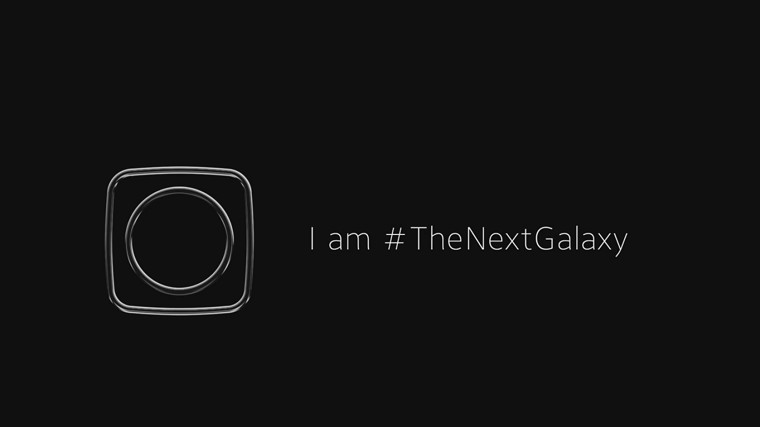 Samsung is teasing its upcoming Unpacked event where the company will unveil the next Galaxy flagship, a fact pointed out and confirmed by their teaser clip.
After originally sending invites for their Unpacked event on March 1st, the Galaxy maker is reminding us that is has big plans and new devices to unveil.
As you can see in the video above, the company touts "great vision" and "a unique view", two elements likely related to an upgraded camera and the Edge's special curved screen that sets it apart.
Previous reports and rumors suggest that the upcoming Galaxy S6 will be a monster of a device with powerful internals, and a speedy updated interface. Microsoft apps and services are also rumored to be part of the package while Samsung's own bloatware will be reduced to a minimum.
Source: Samsung