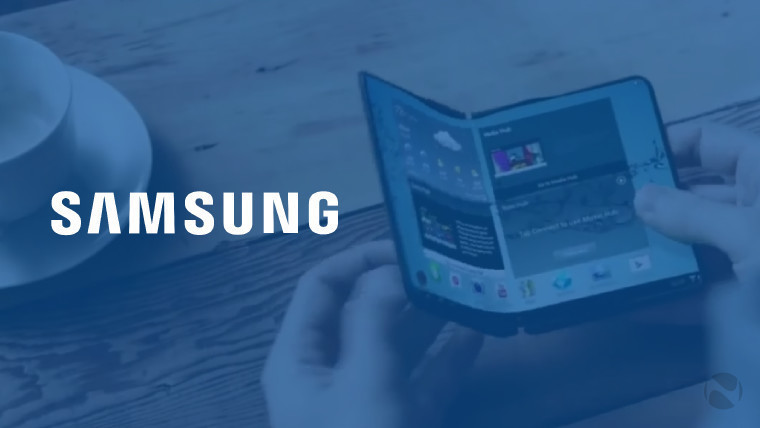 Many companies are looking to unveil their foldable phones in the coming year - we've even seen the release of the first such phone earlier this month. However, the foldable phone that is generating the most buzz among tech enthusiasts is, of course, Samsung's offering, which has been in the works for many, many years now.
As the company gears up for what is widely expected to be a 2019 launch - possibly as early as January, when CES is held - more details about the phone are leaking out. For example, new trademarks spotted by Dutch site LetsGoDigital suggest the phone may be referred to as the 'Flex'.
The trademarks in question were filed with the United States Patents and Trademark Office at the end of the last month, and refer to 'Samsung Infinity-Flex', 'Samsung Infinity U' and 'Samsung Infinity O'. Of these, 'Flex' might be the most interesting, and this name would also line up with the unofficial codename for the foldable phone: the Galaxy F. Of course, the inclusion of 'Infinity' would indicate that these trademarks perhaps reference the screen for the upcoming device, pertaining to the trademark curved-edge design of premium Galaxy phones.
We likely won't have to wait long to find out more about the phone. Alongside the purported official reveal at CES 2019 in January, recent rumours also suggest the company may reveal more about the phone, at least behind closed doors, at its upcoming developer conference on Wednesday.
Source: LetsGoDigital (in Dutch) via MSPoweruser